While over 80% of I-Doser users have achieved success, some still have trouble or want more powerful results. We have the answer with the Experience Method. Here we go…We are about to outline the most proven and advanced method for achieving results when dosing with I-Doser brand binaural brainwave products. This method assumes you are using ONLY original doses from I-Doser.com. There is a bad trend in ineffective YouTube binaurals and imitation products that are giving this revolutionary technology a bad name. No method, no matter how proven, will work if you are not using quality products from a  proven leader. Used by over 10 million people worldwide, I-Doser products are the only sequences that have over an 80% success rate in peer review studies. Covered by Kotaku, LA Weekly, Vice, OWNI, Wired, CNN, Fox News, NBC, Spike TV, ABC, Bay 9 News and many many more. So, head on over to I-Doser.com and grab some doses, and lets begin. This whole method is available as a visual presentation on YouTube. If you are more a "watch" than "read" type of person, head over there and watch the following video.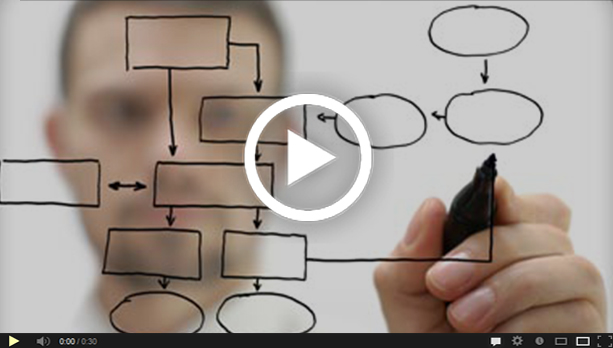 The Experience Method was designed by binaural professionals to help you achieve the best possible results. Over 80% of I-Doser users following best practices are able to successfully achieve a simulated experience. Use this method along with the world's most popular brainwave products at I-Doser.com to achieve the best results.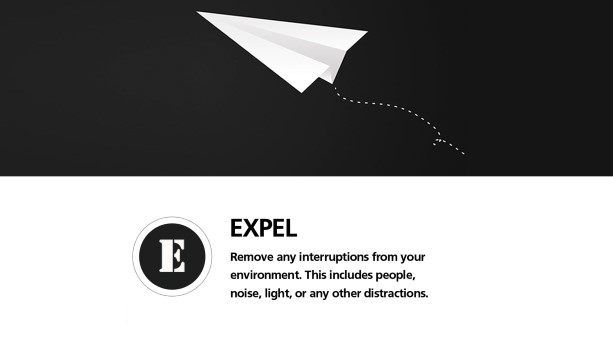 Remove any interruptions from your environment. This includes people, noise, light, or any other distractions. It is important that you listen to the whole dose from beginning to end without interruption. If something can interrupt you, remove it.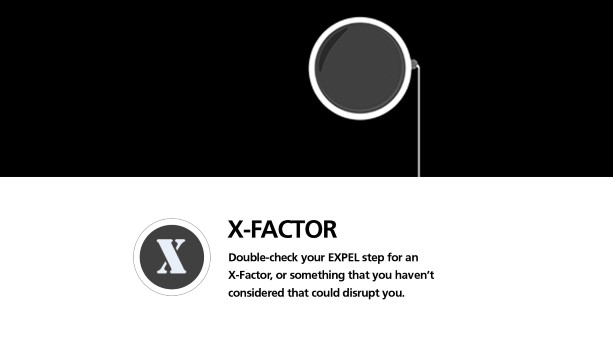 Double-check your EXPEL step for an X-Factor, or something that you haven't considered that could disrupt you. Eat if you are hungry, use the restroom, mute notifications and texts. This may seem redundant, but a quick double-check will up the odds of a successful session.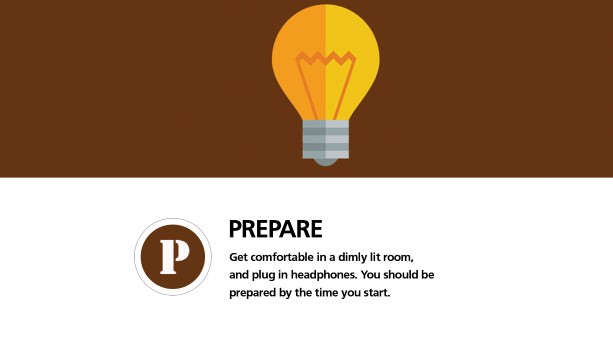 Get comfortable in a dimly lit room, and plug in headphones. You should be prepared by the time you start. Taking an extra few minutes to properly prepare your dosing environment is critical to success. Dim the lights, get your most comfortable pillow, and prepare for your experience.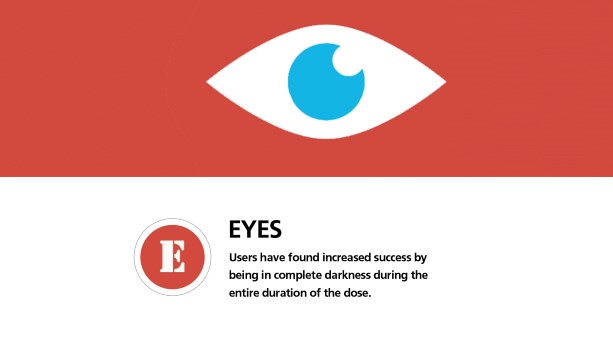 Users have found increased success by being in complete darkness during the entire duration of the dose. Using an eye mask or covering eyes with a blanket might help. At the very least, be in a dim room with your eyes closed. The experience should consist of you and the tones, in isolation.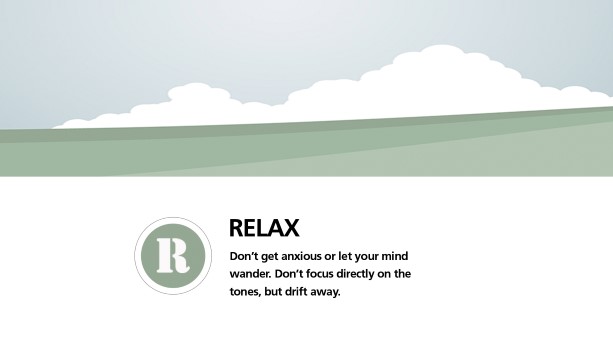 Don't get anxious or let your mind wander. Don't focus directly on the tones, but drift away. Complete relaxation with a clear mind will improve your success and help the brainwaves take hold. A good meditation base can also help with dosing.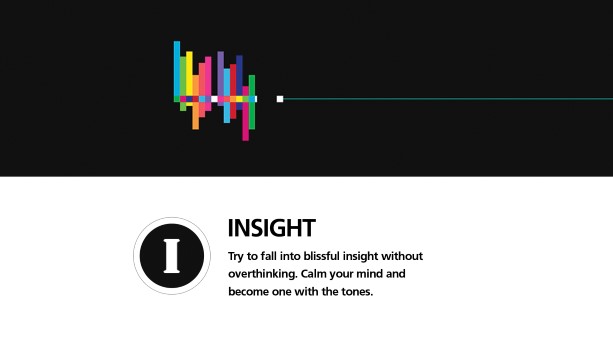 Try to fall into blissful insight without overthinking. Calm your mind and become one with the tones. Disregard environment, and reflect gently on what you hope to achieve. You are aiming for complete synchronicity.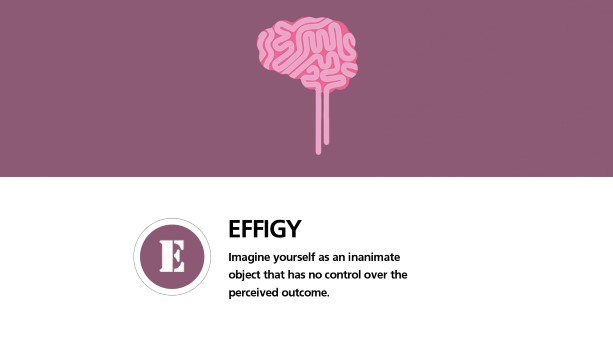 Imagine yourself as an inanimate object that has no control over the perceived outcome. It is important you transition into a completely receptive state. An abstract disconnect may help you better process the sequence.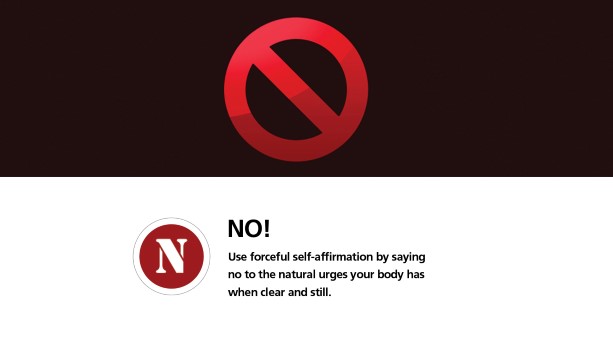 Use forceful self-affirmation by saying no to the natural urges your body has when clear and still. You may have to fight the distraction impulse to give up, pause, or do something else. We are ingrained with short attention spans, and you may need to tame these desires.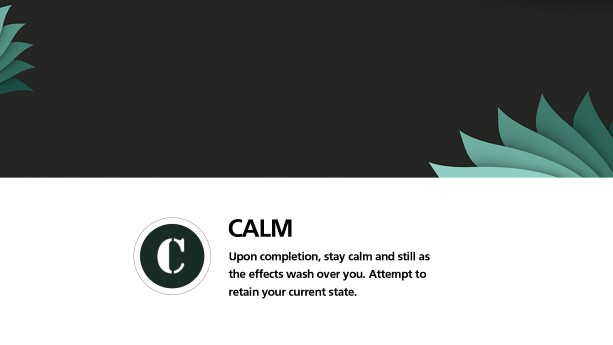 Upon completion, stay calm and still as the effects wash over you. Attempt to retain your current state. You have tuned your brain like a radio, so don't rush off and change the channel. Remain calm and enjoy your induced simulation.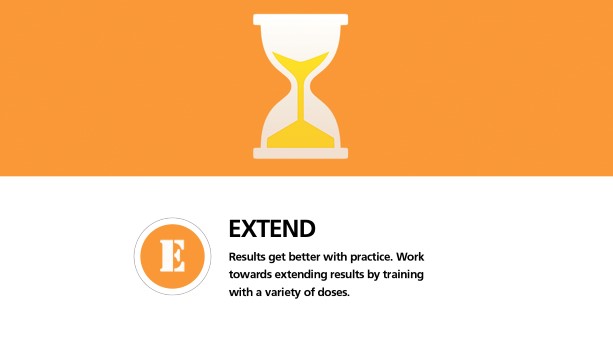 Results get better with practice. Work towards extending results by training with a variety of doses. Use the procedures outlined in the "Experience Method" for a truly refined session with the world's most popular brainwave products. Make sure you are using ONLY official doses from I-Doser.com as streaming, amateur or other imitation doses will yield little no no effects, even while using the Experience Method.
CLICK HERE FOR OFFICIAL I-DOSER DOSES FREE

TO ALL OUR READERS, today we humbly ask you to help our little blog. For over ten years now, BinauralBlog.com has been producing fantastic mindfulness articles. We do not beg for donations, use any intrusive popups, sell any form of user data, or fill our content with ads. How do we sustain ourselves? We need shares, plain and simple. The time has come for us to make a simple request. Please, if you enjoyed this article and want us to keep producing content - use any (or all) of the CIRCULAR SHARE BUTTONS ABOVE to help support our little blog. Thank you from the Binaural Blog, Founder & Team