Today we give you something truly intense: Real users and experts discussing I-Doser Simulated Experiences. You know you want more – Just keep reading…There has been a long debate over the true effectiveness of Binaural Brainwave Doses, and because of the immense popularity of the I-Doser brand, they seem to get the most focus. Today, out of nowhere, I-Doser.com launched a huge video campaign showing the true effectiveness of Binaural Brainwave Doses. We get several different perspectives from both users and experts. It seems pretty clear to me: I-Doser is a valid way to simulate a specific mood or experience. With over a decade of experience, their doses are above and beyond anything that is on the market. I know this, odds are you know this considering all the great email this blog gets from our readers – and now it seems like I-Doser wants the world to know. Take a look at the following three videos!
First up, this seems to be their general video covering both sides of the story: experts verse users. We see some truly great user experiences and a few experts chiming in. Expert opinion on this kind of thing is tough, but there seems to be no shortage of people that agree that I-Doser is damn amazing.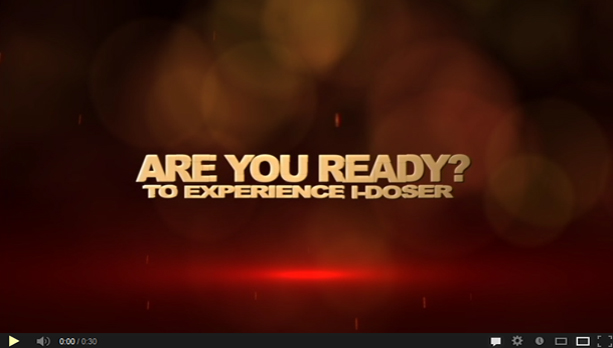 Next on the list is a video more focused on the expert opinion. While we see some clips from the previous video, this one goes a few more deeper talking about auditory illusions and the general euphoria you can feel and simulate while using binaural brainwave doses that were designed by the true experts at I-Doser.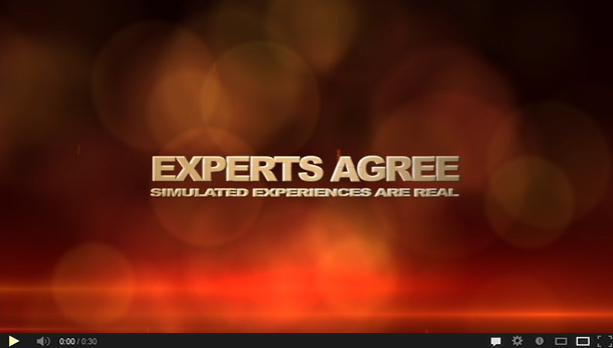 Finally, what really counts: the users. Truth be told there are over a 1000 user experiences posted on Youtube alone. I-Doser has recorded 1000s more. It seems that, in general, people feel amazing effects while on I-Doser. Experts can agree or disagree, it is the users that matter and take a look at these amazing video testimonials: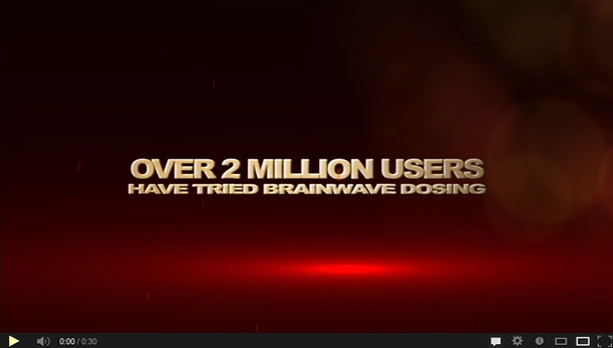 If you weren't convinced before, we hope these will at least push  you towards  http://www.i-doser.com so you can at least give binaural doses a try. I-Doser offers loads of way to experience: computers, mobile devices and tablets, CDs and MP3s – they have the hands-down largest collects of simulated experiences anywhere.

TO ALL OUR READERS, today we humbly ask you to help our little blog. For over ten years now, BinauralBlog.com has been producing fantastic mindfulness articles. We do not beg for donations, use any intrusive popups, sell any form of user data, or fill our content with ads. How do we sustain ourselves? We need shares, plain and simple. The time has come for us to make a simple request. Please, if you enjoyed this article and want us to keep producing content - use any (or all) of the CIRCULAR SHARE BUTTONS ABOVE to help support our little blog. Thank you from the Binaural Blog, Founder & Team