Binaural Dosing Goes Extreme

While creating a simulated mood or experience though the use of binaural beats is nothing new, things just got EXTREME with some powerful new releases that are sure to turn some heads…Today, I-Doser.com released its' 2012 Premium Dose set. I-Doser is known to take years to develop a dose, and they never announce products or release dates (much to their forum member's dismay). Many of their releases are smaller niche sets like the great Fictional Simulations. This is why a release of TWENTY NEW DOSES for their PC/MAC Software is truly an exciting event that doesn't happen too often. Icing on the cake is that many of these doses are what are considered to be of the "extreme" variety. There are some truly intense sounding doses here running the gambit of sexual simulations (Asphyxiation), Spiritual (ESP+), Recreational (Amanita), and so many more. If you are new to I-Doser, trying these new doses is as simple as: Download I-Doser for PC and Mac computers here: click here to download the free player. Then, get any of the hundreds of dose file you want to try from the I-Doser Web Store here: click to get more doses from the store.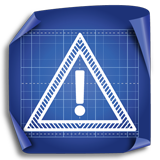 I will say that I-Doser has been in business for a long time. Their binaural brainwave doses are definitely the highest quality and strongest on the market. Some of their past "strong" doses are much too intense for some, so be very weary of this Extreme Edition. A good example of this is the BigBangX6 dose: A six hour dose! I have to give it to I-Doser for really pushing the limits of these advanced simulations and delivering them in such an easy format, with great software and the library of hundreds of doses they offer. It truly blows my mind. Plus, I always have I-Doser in my pocket with their top-rated mobile APP for both Android and I-Doser. While the limitations on the mobile apps are shorter doses and not as much of a selection, they still have some really great selections in-app at a great price. Be sure to check out their mobile APPS here. As you become more familiar with I-Dosing, you can move into the extreme collection. While this 2012 release is 20 new doses, be aware that I-Doser has the largest collection of binaural does available anywhere. Make sure to check it all out.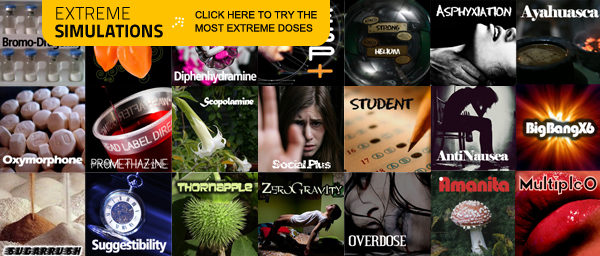 In addition to the great 2012 Extreme lineup, I-Doser also released four new CDs and MP3 Packs. These are also great to add to your collection as they add ambient music to the binaurals which some users like to supplement with. These CDs and MP3s also tend to be shorter doses (with the same great effects), so they are good in-addition to products to add to your collection. With this new set of releases, they continue their extreme track (mostly) with some hot new releases.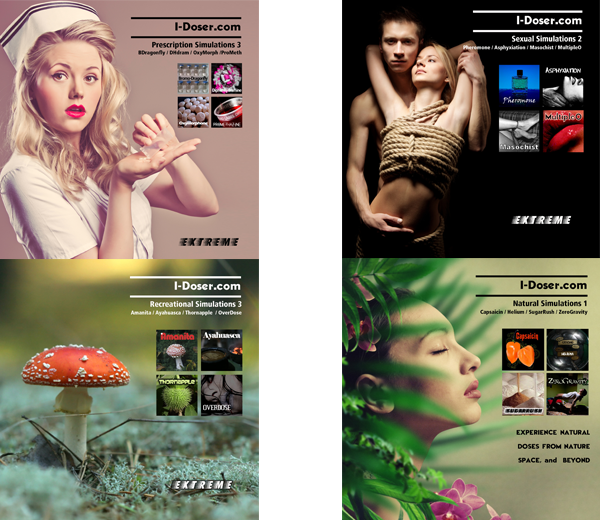 Whether you try the I-Doser Player for PC/MAC (hey, it's free) and the hundreds of doses they have to offer, including the new extreme doses … AND|OR you go for the newly released CDs and MP3s, I-Doser continues to lead the pack when it comes to quality consumer binaurals that are reasonably priced and blow your mind. Continue to watch these guys, as they continue to amaze!

TO ALL OUR READERS, today we humbly ask you to help our little blog. For over ten years now, BinauralBlog.com has been producing fantastic mindfulness articles. We do not beg for donations, use any intrusive popups, sell any form of user data, or fill our content with ads. How do we sustain ourselves? We need shares, plain and simple. The time has come for us to make a simple request. Please, if you enjoyed this article and want us to keep producing content - use any (or all) of the CIRCULAR SHARE BUTTONS ABOVE to help support our little blog. Thank you from the Binaural Blog, Founder & Team