You've probably heard amazing stories about research using DIY gene editing technique CRISPR. The Biohacker world is captivated by this revolutionary technology. It is easier, cheaper and more efficient than other approaches to modifying DNA. Welcome to the Biohacker CRISPR Tutorial for beginners…
What Is CRISPR?
The term CRISPR/Cas9 stands for Clustered Regularly Interspaced Short Palindromic Repeats/CRISPR associated protein 9. We know, this is a mouthful. Simply put, the names imitate important features recognized during its discovery. They don't tell us much about how it works. These terms were created before anyone understood what it was. Therefore, you will most often hear the process simply referred to as CRISPR. In this Biohacker CRISPR Tutorial you will learn the basics of this revolutionary technology.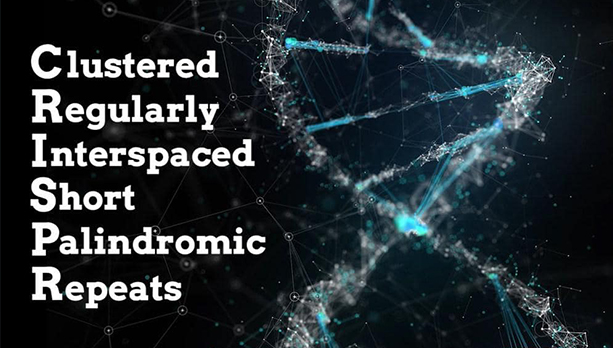 What Does CRISPR Do?
Before we can understand the Biohacker CRISPR Tutorial, we need to know what CRISPR is. CRISPR is a found in bacteria. It is centered on immune resistance. Microorganisms use CRISPR to cut up the DNA of invading viruses that might kill them. Today, we have modified this molecular equipment for an entirely different purpose. We can use it to powerfully change any chosen letter(s) in an organism's DNA code. This might sound in the realm of Science Fiction, but we are on the cusp.
We might want to correct a disease-causing mistake that was inherited into our DNA when it was replicated. Or, in some cases, we may want to augment the genetic code of crops, livestock or perhaps even people. So, do we just snip the unwanted gene out and replace it with a good one? Is CRISPR really as easy as cut-and-paste in Microsoft Word? How can Mind Audio be a lateral for home biohackers? Note: Click here to read about software that can help with this process.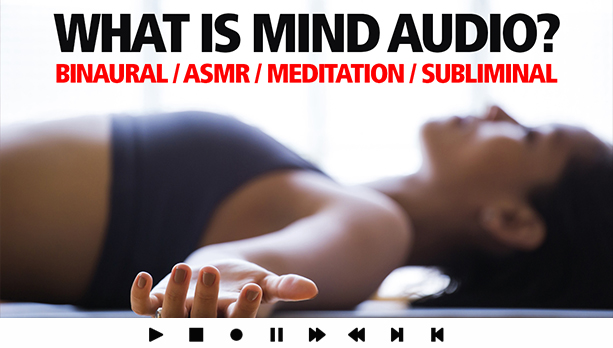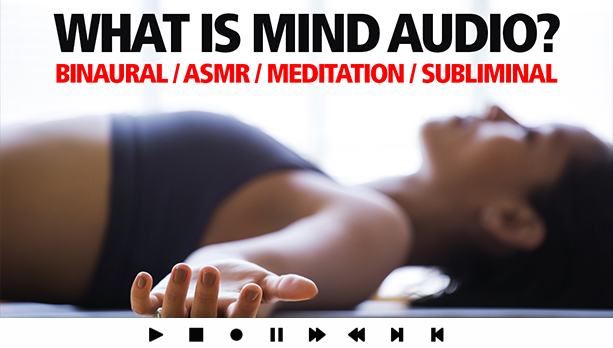 DIY Gene Editing
We have to remember that animals and plants are composed of millions of cells. Each cell contains the same DNA. You can't edit just one cell, there would be little point. We would have to edit the same gene in every single cell. This would consist of millions of separate cut-and-paste operations. Also, not all cells are easy to get to. How could we reach cells buried in our bones? What about brain cells? A much better approach is to start at the beginning. You can then control the genome while there is only one cell.
The solution is to start with a very early embryo. Because of this, all we need is a giant microscope and a tiny pair of scissors. This is where Cas9 is intreoduced. Cas9 is the technical name for the virus-destroying "scissors" that progressed in microorganisms. The CRISPR part of the name comes from repeat DNA arrangements that were part of a multifaceted structure telling the scissors which part of the DNA to cut.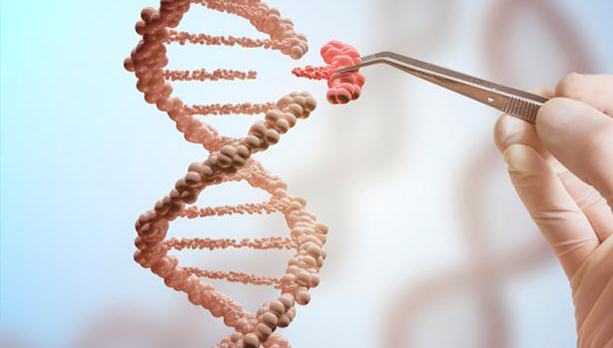 Biohacker CRISPR Tutorial
Remember, DNA comes in two strands. One strand fits alongside the other. We make a guide with a code that will line up with only one part of our 3 billion base pair long genome. Then, our "scissors" can make the cut in precisely the right place. The Cas9 scissors slice the DNA just where we intend. The cell will then try to repair the break using any available DNA it can find. So, we also inject the new gene we want to insert.
DIY Gene Editing Biohackers use a microscope and a tiny needle to inject the CRISPR/Cas9 together with the guide, the donor DNA, and the new gene. How does the new gene find the right place to embed itself? First, the guide will shake along and find the right place for the scissors to cut. Then, the new contributor DNA will line up where it fits. It will be permanently stitched into the DNA strand via natural DNA repair mechanisms.
Recently, though, new CRISPR editing systems have been created that don't even require a cut through the DNA. In this case, the CRIPSR/Cas and guide system can deliver an enzyme to a particular gene and modify it, rather than slicing anything out. Some are even experimenting with completely virtual technologies and analogs like brainwave hacking with iDoser.com, as an example.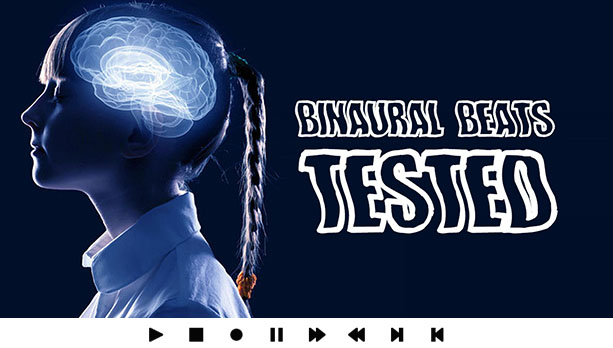 What Can You Do With CRISPR?
Some DIY Gene Editing Biohackers use mouse embryos or cells grown in petri dishes. Researchers modify stem cells to repopulate injured organs. A few laboratories around the world are working with early human embryos. This research is highly controlled and judiciously watched. Some are working with virtual audio technology that uses brainwaves as a simulated biohacking lateral. Companies like iDoser.com are leading this space. Others work on plant cells. Just a few cells grow entire plants. Think of how revolutionary this might be for the Marijuana, Corn, Hemp, Cotton and many other industries.
As we learn more, the scope of what we can do with CRISPR/Cas9 will advance. Every organism and every cell is different. What's more, everything in the body is connected, so we must think about unforeseen side effects. We must consider the ethics of changing genes. Most of all we, as a society, should discuss and agree what we wish to accomplish with this revolutionary technology.

TO ALL OUR READERS, today we humbly ask you to help our little blog. For over ten years now, BinauralBlog.com has been producing fantastic mindfulness articles. We do not beg for donations, use any intrusive popups, sell any form of user data, or fill our content with ads. How do we sustain ourselves? We need shares, plain and simple. The time has come for us to make a simple request. Please, if you enjoyed this article and want us to keep producing content - use any (or all) of the CIRCULAR SHARE BUTTONS ABOVE to help support our little blog. Thank you from the Binaural Blog, Founder & Team