What makes the most effective mindful music? Have you heard of ASMR, Subliminal, Nature Sounds, or Guided Meditations? There is one definitive answer when it comes to the top meditation audio. Let's find out the brain music must users integrate into their mindfulness routine…
Effective Mindful Music
There are some basic considerations you should make when choosing music to meditate to. Firstly, ask yourself if you want to be using Passive or Active Audio when meditating, doing yoga, participating in cognitive thought, lucid dreaming, or performing practices like Reiki, Dharma, Solfeggio, or Kundalini. You choice could effect how well your body accepts, processes, and reacts to a mindful technique or routine. While a Passive Audio session could be calming, an Active Audio program could tune your brain for optimum performance.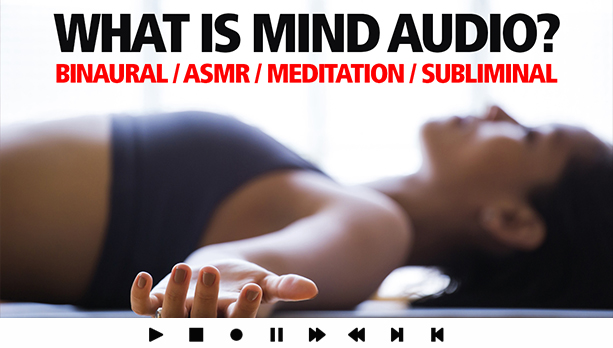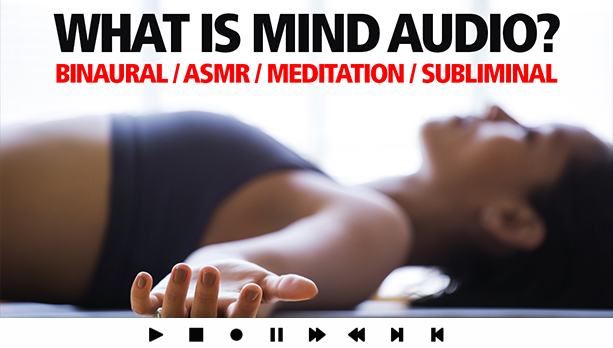 Passive Audio
The type of music called Passive Audio includes recordings like nature sounds, standard meditation, or white noise. Passive Audio will not have any direct effect on your mind. It will simply be calming sounds to practice to.
Active Audio
Active Audio will dynamically affect your thought, brainwaves, or synapses. It will help you meditate, retain, and process your mindful music session.  Active Audio includes powerful technology like binaural brainwave dosing with products like iDoser, Autonomous Sensory Meridian Response (ASMR), and Subliminal Audio.
The most effective of these forms of Active Audio is binaural brainwave dosing. With over 83% of user achieving positive results, binaural enhanced music can dramatically improve your mindful sessions.
ASMR will have a short term claiming effect. It is less effective for long term meditation of cognitive sessions.
Ineffective Mindful Music
The least operative active audio is subliminal sessions. Often with negative intentions, these recordings might be inaudible to the conscious mind because it is below the threshold of hearing. Most subliminal audio online is also scam related, with fake subliminal providers making false claims. If you find a subliminal maker declaring they can change your eye or hair color, help you lose weight, or change your sex, then you should avoid them at all costs. Scam mindful audio will not harm you, but it will negatively affect any progress you may have made with legitimate practices.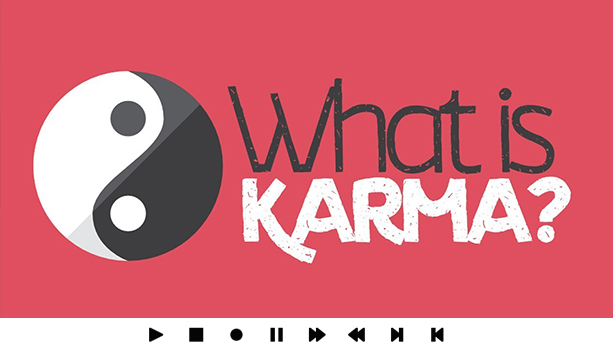 No matter what form of passive or active audio you choose, it is advisable you stay away from any form of streaming audio. Youtube, Spotify, or streaming off any website will render many active audio sessions very ineffective. Due to compression and the audio codecs used to deliver these sounds, they are completely ineffective for mindful sessions.
Top Meditation Audio
So, with so many scam providers, how do you know what the top meditation audio is? There are some classic indicators you should look for when choosing effective mindful music.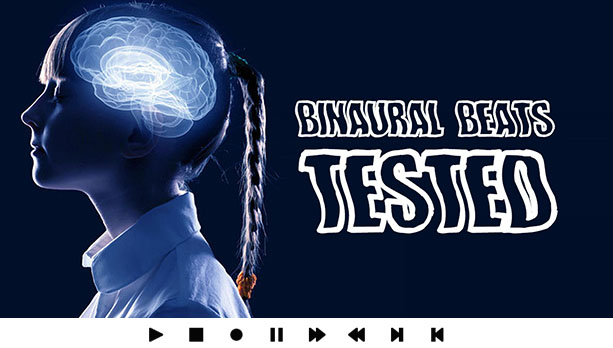 How long has the provider been in business? Do not choose any mindful provider that has been around for less than 5 years. For instance, iDoser.com has been in the mindful audio industry for well over a decade. They have the best-selling binaural dosing app for both iOS and Android. Their free brain software for Mac and PC is used by over 10 million people worldwide. Many of their audio packs have become triple-platinum selling.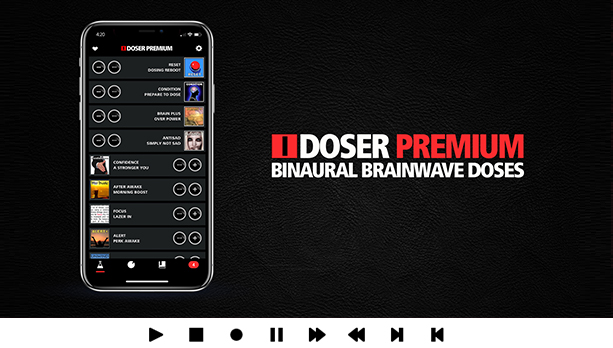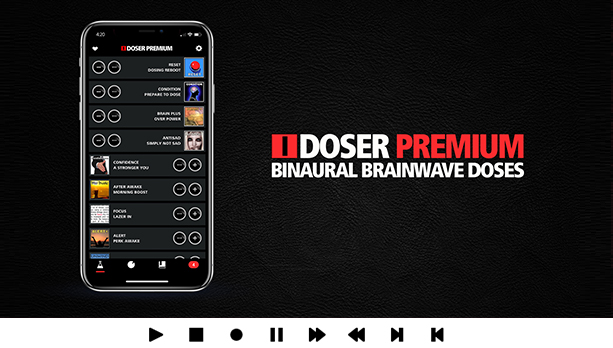 Never use a provider only delivers via a video site like YouTube. Stay away from providers who only stream from their site and don't offer physical downloads or real-time rendering via apps or software. Check their content. If you see any products offering impossible health benefits like changing your hair or eye color, then avoid.
As always, stay positive, stay grounded, and recognize the beauty around you.

TO ALL OUR READERS, today we humbly ask you to help our little blog. For over ten years now, BinauralBlog.com has been producing fantastic mindfulness articles. We do not beg for donations, use any intrusive popups, sell any form of user data, or fill our content with ads. How do we sustain ourselves? We need shares, plain and simple. The time has come for us to make a simple request. Please, if you enjoyed this article and want us to keep producing content - use any (or all) of the CIRCULAR SHARE BUTTONS ABOVE to help support our little blog. Thank you from the Binaural Blog, Founder & Team