Ground Yourself Spiritually

Are you struggling with anxiety? Firstly, clearing your energy helps to calm emotions and strengthen instincts. Use these easy grounding exercises to become emotionally and physically centered. Above all, learn to ground yourself spiritually to start reducing stress and anxiety today!
Ground Yourself Spiritually
Ever hike in nature and feel at peace? Warm beach sand beneath your feet is deeply reflective! Similarly, resting outside on a beautiful day is powerfully meditative. Know the feeling? That happy, content, clear-minded sensation is being grounded. Learn to ground yourself spiritually, easily, and on-demand. This is the definitive reference guide on clearing your energy. Above all, our grounding exercises will recharge energy, strengthen instincts, and calm emotions. Are you ready?
Are you ungrounded? Moreover, do you know the warning signs of being uncentered?  Ground yourself spiritually if you get distracted, over-think, or engage in drama. In short, your inner-energy should be a priority if you experience tiredness, insomnia, or clouded thought. Most importantly, our grounding exercises will help you improve sleep, reduce stress, and elevate mood. Firstly, it's a lot easier than you think. Secondly, the results are instant. Want proof?
Once you learn to ground yourself spiritually, you will find your center. Anxiety and unease are the results of a spiritual unbalance. Subsequently, the more rooted you are, the less stress you experience. Clearing your energy has become an essential mindfulness step. Our grounding exercises are designed to reallocate energy from your mind into your body. Clearing your energy and redistributing strength is a powerful wellness tool. This is the secret to on-demand grounding.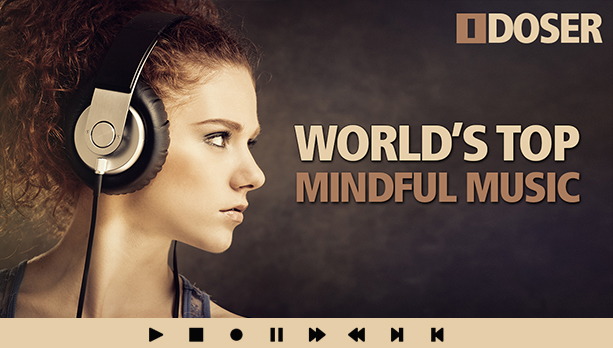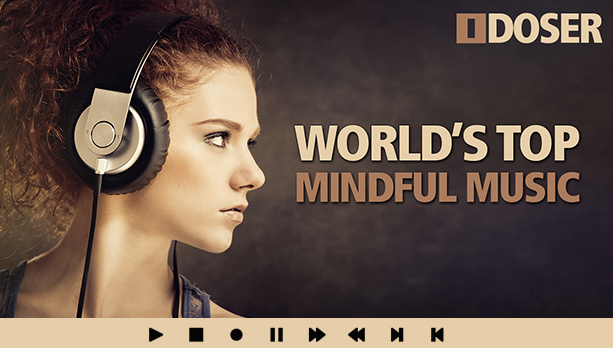 Clearing Your Energy
As you ground yourself spiritually you will also be clearing your energy. Therefore, you must consciously examine what is within. As a result, you decide what you want to keep. For instance, cultivate positive energy and expel negative. If you have never experienced energy cleansing then you probably have a lifetime of energy built up. A negative energy accumulation needs to be removed. Consequently, this is why clearing your energy should be integrated into all grounding exercises.
Clearing your energy is not something you do once. That is to say, it's ongoing. You have chosen to ground yourself spiritually. But your day is barraged with other people's energy, thoughts, and feelings. Your energy body attracts these ungrounded emotions. If you don't practice clearing your energy, you WILL attract and retain this negative energy. To sum up, it is critical to practice energy cleansing during your grounding exercises. But, how?
Using sound is a simple way to move energy. By raising vibration, you break-up negative energy. It's the most effective method for clearing your energy. Most importantly, audio induction is easily integrated into grounding exercises. Traditional methods include rattles, drums, and gongs. In the modern age, powerful binaural audio is the most popular for clearing your energy. As you ground yourself spiritually, integrate induction audio. In conclusion, It's the easiest way to clear your energy.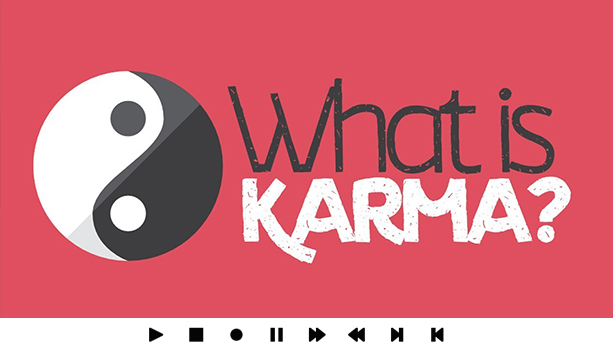 Grounding Exercises
It's time to ground yourself spiritually. Firstly, use binaural induction audio while clearing your energy. Secondly, it's time to practice some grounding exercises. In short, we are going to signal the retention of positive energy. Place one hand over the crown of your head. Close your eyes to avoid distractions. Mentally and verbally make a statement that you will retain all positive energy. Certainly, It's a rare resource. Most importantly, you worked hard to cultivate it.
Above all, the most important step in grounding exercises is to recognize life. You are clearing your energy while retaining the positive. After that, it's time to close your eyes and inhale. Follow the air as it enters your nose and exits your mouth.  As you further ground yourself spiritually, observe the breath instead of forcing it with your mind. Consequently, this is another reason why we use binaural induction audio to aid in synchronization.
Grounding exercises that connect you with the earth are very effective. To ground yourself spiritually simply stand on grass, stone, or dirt. You can stand in one place, walk, or lay down. You must form a circuit, so you need two points of contact. One foot alone on the Earth won't ground you. You need both feet planted. If you're lying on the ground, you can use any two connection points to form am Earth circuit. For example, a hand and a foot. The easiest way to clearing your energy is to stay barefoot on the Earth for at least 20 minutes, twice a day, while listening to your induction audio.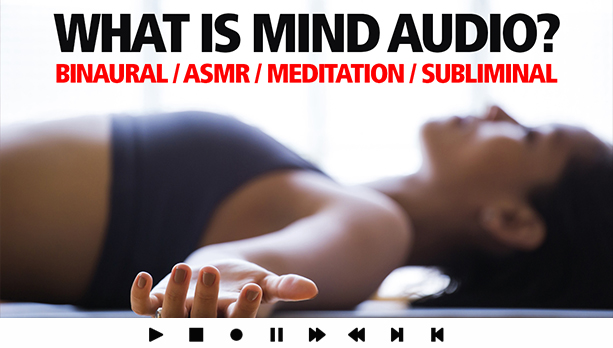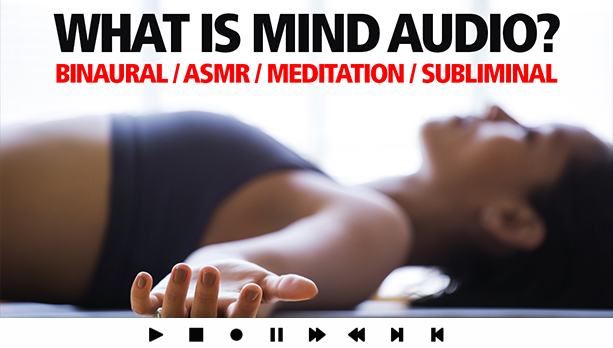 Grounding Exercises for Clearing Your Energy
Firstly, if you consciously root yourself to the Earth with our grounding exercises, you can augment the effects. One way is to step up the audio induction you use for clearing your energy. Sources like iDoser.com offer various strength levels. Much like weight training, you can up your audio dosage as you progress. In addition, the more time you spend in using electronics like computers or phones, the more you'll benefit from grounding excercises while clearing your energy.
Grounding exercises provide powerful methods for increasing your awareness of the energy that surrounds you. Clearing your energy daily will offer a diverse range of health benefits. Earthing is a grounding exercise that reinforces your connection to the Earth. It will help you to ground yourself spiritually. In conclusion, research shows that grounding exercises for clearing your energy should be included in any modern wellness lifestyle.



TO ALL OUR READERS, today we humbly ask you to help our little blog. For over ten years now, BinauralBlog.com has been producing fantastic mindfulness articles. We do not beg for donations, use any intrusive popups, sell any form of user data, or fill our content with ads. How do we sustain ourselves? We need shares, plain and simple. The time has come for us to make a simple request. Please, if you enjoyed this article and want us to keep producing content - use any (or all) of the CIRCULAR SHARE BUTTONS ABOVE to help support our little blog. Thank you from the Binaural Blog, Founder & Team