Did you know that there is now a mindfulness radio that plays binaural beat music? Tune in to the world's first meditation station. Listen to EDM, Trance, Binaural, ASMR, and other fantastic brain music on YOUR mindful music station.
Mindfulness Radio
Music evokes feelings of love, sadness, happiness, and much more. Emotions are amplified even more with music that plays through the world's first mindfulness radio station. This amazing mindful music station plays content including ASMR and binaural beat music. When powerful music plays through this mindful music station you WILL have feelings and emotion that you like, and even those you don't. Remember, the excitement you feel while listening is not right or wrong. This exclusive active audio is designed to help you face potent emotions.  Try listening intently to these fantastic songs, and bring your attention back to the music itself whenever your mind has wandered. See what you learn about sitting with complicated feelings by practicing this kind of active audio meditation. Mindfulness Radio is new, exciting, and revolutionary.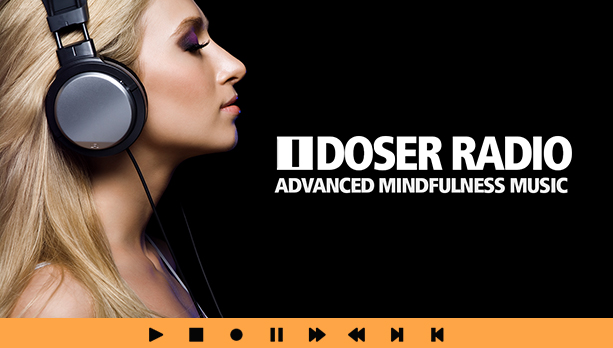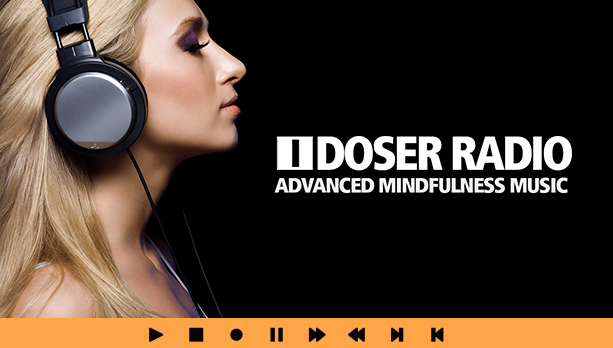 Meditation Station
How stressed are you right now? Do you feel any anxiety at this very moment? Mindfulness Radio might be a solution for you. Stress can cause problems in our relationships, health issues, and can cloud our better judgment. Maybe you have already turned to methods to deal with your anxiety. No matter your current situation, a proper meditation station has become essential. Using powerful binaural beat music is a fantastic way to reduce your stress and reconnect with your inner self. Mindfulness is the act of being in the present in this very moment. Now, with a mindful music station, it can be practiced anywhere.  When looking for an active, professional, and influential radio station for this kind of audio – there is only one solution. Welcome to http://iDoserRadio.com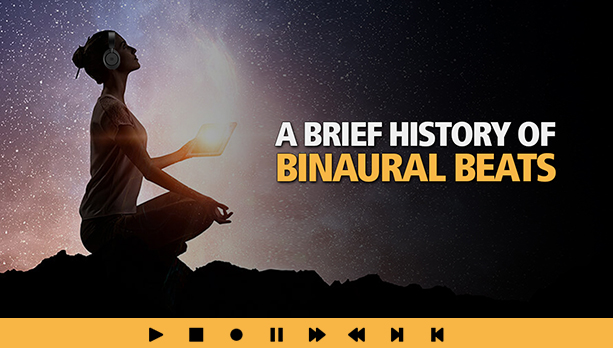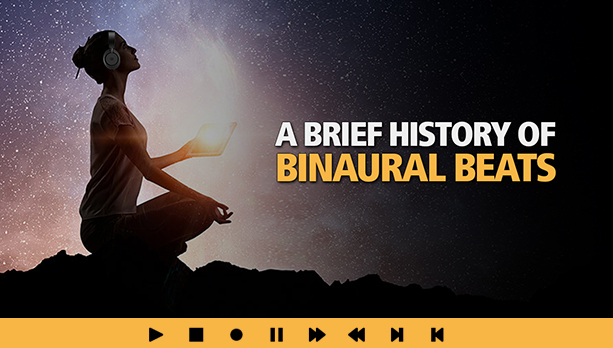 Binaural Beat Music  
If you've ever done n search for "stress" or "anxiety," then you have probably already heard of iDoser and binaural beats. The iDoser.com company took binaural beats mainstream decades ago. They are the originator of commercial binaural beats and the creators of mindfulness radio. This binaural beat music, playing on the world's first meditation station, has become extremely popular. Experts credit a Prussian scientist named Heinrich Wilhelm Dove for discovering binaural beats way back in 1839. iDoser commercialized the science, and recently have launched a mindful music station. Ready to try?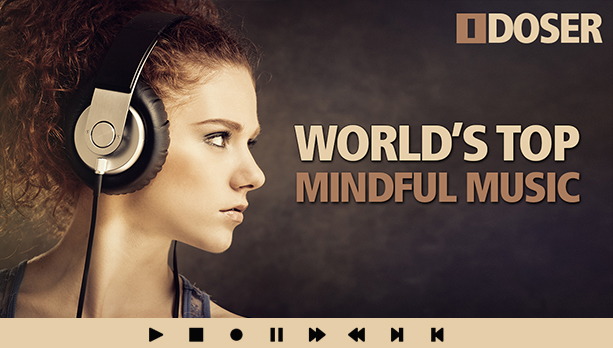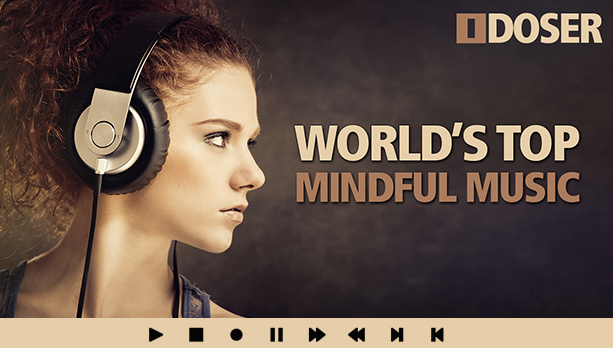 Mindful Music Station
Science proved that once professional binaural beat music introduces a new frequency to your brain, your brain waves will synchronize to it. Using mindfulness radio effectively lulls you into a different brain state. Your mind has five different types of waves. Generally speaking, low-frequency waves can boost relaxation and improve sleep. Higher frequencies transition your brain waves into a state which may make you more attentive, focused, or better able to recall memories. Mid-range frequencies link to attention. When launching a meditation station for the masses, iDoser transitioned all their professional music over to the mindful music station. The result is a 24 / 7 station for meditation, mindfulness, and you.


With the launch of the world's first active audio radio station, many are flocking to try this new type of radio. With backing from the world's top binaural producers, we are going to be in for a fantastic ride for sure.
CLICK HERE TO TUNE INTO MINDFULNESS RADIO

TO ALL OUR READERS, today we humbly ask you to help our little blog. For over ten years now, BinauralBlog.com has been producing fantastic mindfulness articles. We do not beg for donations, use any intrusive popups, sell any form of user data, or fill our content with ads. How do we sustain ourselves? We need shares, plain and simple. The time has come for us to make a simple request. Please, if you enjoyed this article and want us to keep producing content - use any (or all) of the CIRCULAR SHARE BUTTONS ABOVE to help support our little blog. Thank you from the Binaural Blog, Founder & Team