Let's talk brain love health and the amazing tech that could help warm the lonely, enhance a relationship, spice up romance, or simulate erotic experiences. Ready?
In February, we celebrate all things love. While some may call this a "Hallmark Holiday," we want to explore all aspects of romance and the erotic through brainwave modification and the technology that exists to extend, discover, simulate and stimulate. You may have heard of binaural brainwave doses – or the usage of special science-based audio that finely tunes the operating frequency of our brainwaves. You will sometimes find this kind of stimulus poorly integrated into meditation or yoga audio, or though low quality YouTube or online streaming services that render the technology useless. Therefore, you may have shrugged it off or never truly explored it. On the other hand, maybe you HAVE tried YouTube binaurals or a poor or fake sequence and gave up on the concept when it didn't work. With a legitimate service like I-Doser.com or the Monroe Institute, you can achieve over 80% success in the enhancement or simulation of romance, love and fantasy. Does this sound exciting? We are just getting started!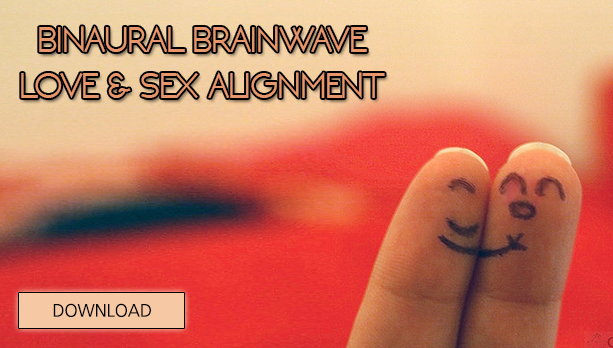 Maybe you are already in a romance or marriage. You should still look into adjustment of your brainwaves for spicing up your relationship, or aligning your body and mind with your partner's tuning. Even in relationships, many practice self-love. We will cover that more in our section on romantic and erotic simulation. Nevertheless, for those that are not single, be it a wonderful loving one or a connection that has become stressed and needs work – you may find some truly wonderful enlightenment through brainwave modification and mind doses. Here we will focus on only the I-Doser brand, because they brought the concept of body, erotic love and romance alignment mainstream with the ultra-popular line of doses specially designed for these specific situations. You can think of these "doses" like meditation. You simply listen to them with good quality headphones, and the specialized audio finely tunes your brainwaves to specific frequencies. This is why many have become frustrated with YouTube binaurals. The audio must be so precise that the codec and compression used in streaming services (especially YouTube) renders them useless. Try a real binaural service like I-Doser.com and you may have some truly wonderful experiences. For the bedroom, try the Ecstasy, Excite, and Extend doses right before you and your partner connect. Even better, both of you try listening to the audio in its entirety and then explore. It can be a truly amazing journey. Maybe your bedroom life is just fine, and you just want some sense stimulation. Use the I-Doser Taste, Touch, and Smell doses just before lovemaking to attempt to heighten and enhance those senses. It could take your experience to the next level.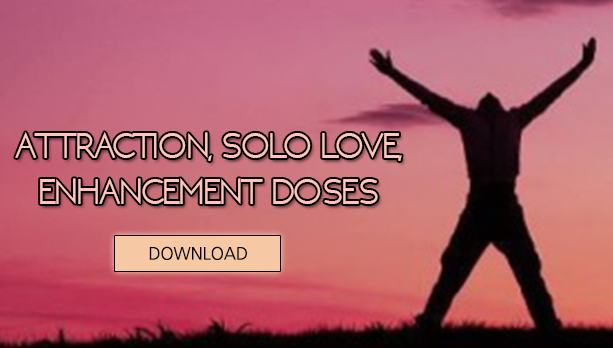 Those who are single, not in a romance or marriage, seem to find the most benefit from erotic brainwave stimulation. With sexual exploration packs, body and mind enhancement, and doses that can truly make self-love a more exciting and intense experience – many turn to powerful brain tuning to make experiences more exciting. Through virtual reality type experiences that happen in your mind and through your body, many users have reported tricking themselves into feeling almost exactly like they are having sex. Hands free orgasms, orgasm enhancement, and multiple orgasm triggers seem to the most popular products across I-Doser.com their line of brainwave doses. Even looking past the erotic, there are attraction doses, mindset and other enhancements for helping attract someone special. Combine that with popular doses like the I-Doser.com Confidence dose, and you may find more to mind alteration outside of the obvious physical aspect. While some of this may imply this kind of technology is only for straight people, there is an equal audience for those of every sexual orientation; including some truly mind warping doses that can have brain-altering gender effects. Even if you are not looking to attract someone, and have no interest in erotic stimulation or enhancement, you can find value in those products intended for remembrance of love lost, solace or meditation audio that can simply respect or remember the great loves of our past. No matter your desire, orientation, condition or status – the I-Doser line of love, romance and sexual stimulation and simulation doses are worth taking the time to explore. For nothing else, they can help your become more in tune with your body and solidify that mind to body connection.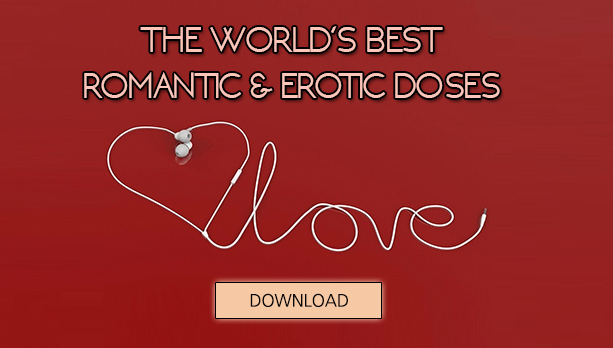 We all need to take the time to recognize our romantic and erotic side. We are all in a different status. Some of us are having the best sex of our lives, some not any. Some of us have loving romantic relationships, and some have nobody. Some have relationships, but are not happy. Some may want somebody to be with, and some are perfectly content being single. No matter where you stand, your body and mind have strong romantic and erotic connections. Sex drive is a powerful human condition, and it could have far-reaching health benefits to appease this side of yourself. While this new fad of modifying brainwaves to pacify or explore this side of your being may sound like science fiction, I-Doser has literally millions of users. Their Mac and PC software is the top downloaded science software, and they have the best-selling Android and iOS binaural app. Remember, people were saying that meditation and yoga were new age fads, both common mainstream practices now. I-Doser is already popular around the world, and their products are magnitudes more powerful than any other binaural product on the market. We believe they will fully go as mainstream as yoga and meditation over the next few years. Therefore, if you have not yet explored what brainwave audio can do, you will. Why wait? We hope you take care of both your mind and your body equally with I-Doser brand brainwave entrainment.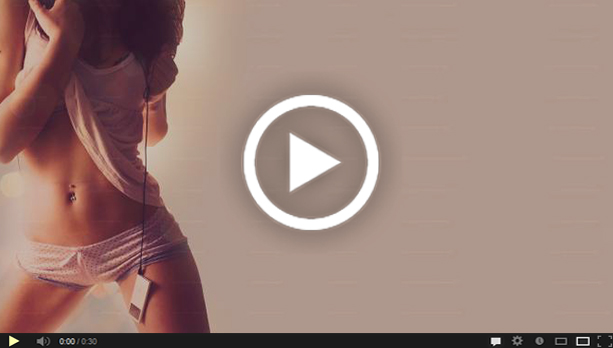 TO ALL OUR READERS, today we humbly ask you to help our little blog. For over ten years now, BinauralBlog.com has been producing fantastic mindfulness articles. We do not beg for donations, use any intrusive popups, sell any form of user data, or fill our content with ads. How do we sustain ourselves? We need shares, plain and simple. The time has come for us to make a simple request. Please, if you enjoyed this article and want us to keep producing content - use any (or all) of the CIRCULAR SHARE BUTTONS ABOVE to help support our little blog. Thank you from the Binaural Blog, Founder & Team