Do you follow a work-hard play-hard mentality? A recent spike in binaural brainwave use suggests it is a new go-to for party and celebration enhancement. Let me explain…During the normal waking day, our brainwaves churn at about 8hrz, or the "operating frequency." This can change drastically depending on our mood, location, company and (some may say) deeper chakra alignment and spiritual configuration. Are you, or do you plan to be, at a party or celebration with lots of great friends or family? Going out for the night to a bar, club, or wherever you enjoy being social? How do you normally enhance you celebration? The joy of being out and surrounded by great company brings cheer, of course. Maybe great food and definitely good conversation and laughs. People worldwide use alcohol as an enrichment. Music? Every celebration worth being at has it! Drugs? We would not publicly condone it or suggest it, but self-medicating and this is a valid choice for some. What is next in the evolution? It's actually quite amazing and it's called I-Doser!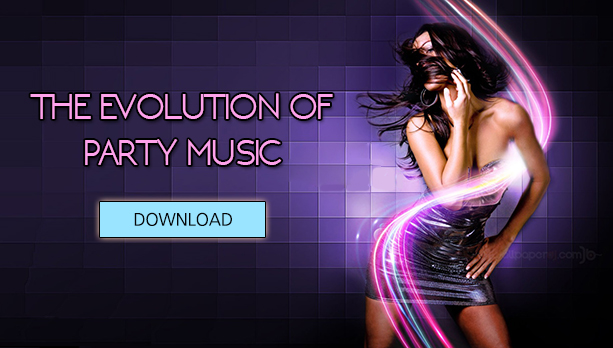 This new wave of enhancement combines some of these very popular recreations, so it is not surprising that sales of binaural beats (especially from quality vendors like I-Doser.com) have skyrocketed. Remember that 8hz operating frequency? I-Doser attempts to tune that to any number of hundreds of possible simulated experiences. It sounds complicated, but the basics are this: I-Doser makes special music that includes carrier sounds and beats that attempt to tune your brainwaves to specific hrz frequencies. For many (over 83% of listeners), this can simulate a recreational experience. Combine this party-tuned mind state with the physical surrounding of an event or after event, and it can be an enhancement that attempts to chain the best of music, simulated drug-like or alcohol effects, and amazing vibes. Or, simply more clarity, better sleep and enhanced reception! I-Doser has a library of literally hundreds of simulated experiences and many are free to try! Your imagination is unlimited.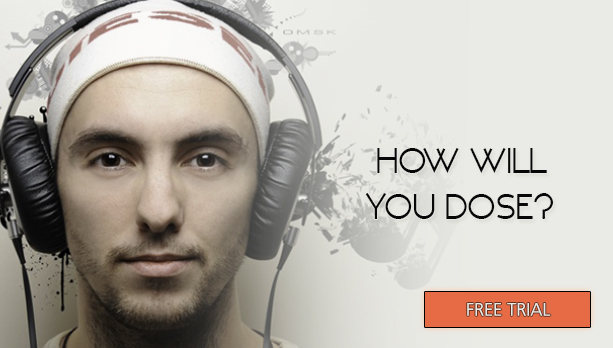 If you are the one planning for these parties, or suffer from social anxiety, it can also be stressful! If you have trouble letting go, or is overwhelmed by the stress of planning for one of these great celebrations, or just a little anxious about crowds or making conversation – then we strongly suggest you try I-Doser.com brain doses as well. There are many doses intended to stabilize you and, in many cases, completely eradicate this pressure. They can greatly aid in helping the frustrations melt away so you can enjoy the cheer and celebration just as much as everyone else. Not only is I-Doser attempting to make a good time even better, but they are helping those who may have social problems get out there and enjoy the experience as well.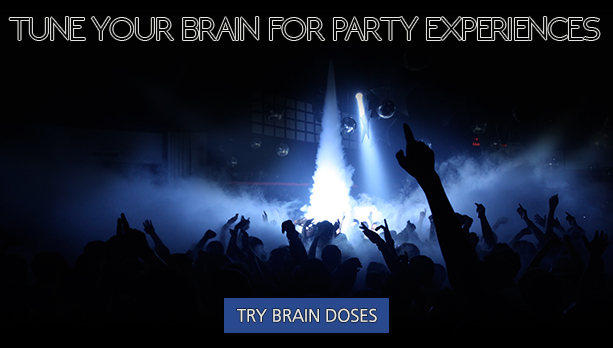 While there are other legitimate binaural brainwave companies out there, we have to warn against YouTube binaurals. Most are amateur, and many are not even binaurals. YouTube and other streaming services hinder binaural beats because of the online audio compression, making them less than 3% effective compared to the over 83% success in peer reviewed I-Doser doses. As an example, I-Doser doses have historically taken years to develop. There are YouTube channels posting monthly binaurals of incredibly poor quality. They then try to upsell questionable binaurals at an unbelievable markup. Unfortunately, the success of legitimate companies like I-Doser has brought on loads of counterfeits, and they are giving truly powerful binaurals a bad name when they have absolutely no effect. Many of those who say, "It didn't work for me" is because they do not use good quality headphones, or they are using counterfeit I-Doser or streaming YouTube sequences. We will say it again: the absolute ONLY place to get real I-Doser brand binaurals is at http://i-doser.com! If you would like to watch an overview video of this technology and the good times you can have with it, check the following video!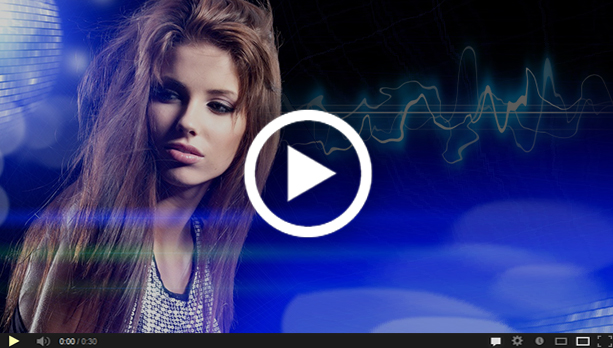 So, with our PSA out of the way – Are you ready? It is very easy to get started, and free to evaluate if brainwave simulated experiences, party enhancement brainwave doses are a good mix with your lifestyle. What are you waiting for? Grab yourself a dose (or a dose pack) and have an amazingly fun time! We urge you to visit I-Doser.com for an introduction video to this technology, an eBook, free doses and loads of great information. You can try this amazing technology free before you judge it, and you will know that you are getting proven and real binaurals from a trusted source. I-Doser is simulated experiences for every imaginable mood.

TO ALL OUR READERS, today we humbly ask you to help our little blog. For over ten years now, BinauralBlog.com has been producing fantastic mindfulness articles. We do not beg for donations, use any intrusive popups, sell any form of user data, or fill our content with ads. How do we sustain ourselves? We need shares, plain and simple. The time has come for us to make a simple request. Please, if you enjoyed this article and want us to keep producing content - use any (or all) of the CIRCULAR SHARE BUTTONS ABOVE to help support our little blog. Thank you from the Binaural Blog, Founder & Team