New Mindful Premium Music

With years in development I-Doser.com (the Leader in Simulated Experiences) has dropped some of the world's more powerful doses on us…
It amazes me that I-Doser.com is still going at it! While last year's doses were miraculous (and some of the best-reviewed and selling simulated experience ever released), I have to say that the 2013 collection really blows the lid off of everything I-Doser.com and other binaural companies are doing by a long shot. With 20 simulated experiences released, the new collection hits on almost every major topic including Recreational Doses, RX Doses, Fictional and Spiritual Doses and some really new interesting doses. The full run down of the new doses are:
I'll have to admit that some of these scare me to death (Jenkem, Poppers and Cheese), but I have a personal love of the Fictional Doses, so I am VERY excited to see that there are still simulations available in this category. As I've said here before, I-Doser.com makes some of the most powerfully advanced simulated experiences in existence – don't looks elsewhere as many you find around the internet are cheap knockoffs of I-Doser.com premium collections of doses. They are weak, ineffective and not even close to the quality and service you get from I-Doser.com.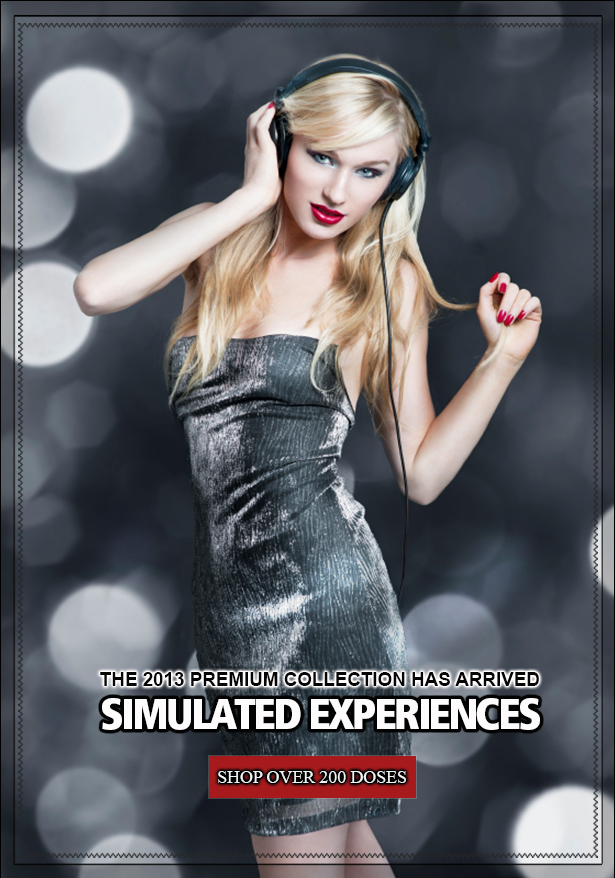 I urge you all to take a look at the 2013 Collection by clicking here.

TO ALL OUR READERS, today we humbly ask you to help our little blog. For over ten years now, BinauralBlog.com has been producing fantastic mindfulness articles. We do not beg for donations, use any intrusive popups, sell any form of user data, or fill our content with ads. How do we sustain ourselves? We need shares, plain and simple. The time has come for us to make a simple request. Please, if you enjoyed this article and want us to keep producing content - use any (or all) of the CIRCULAR SHARE BUTTONS ABOVE to help support our little blog. Thank you from the Binaural Blog, Founder & Team