In this month of love we will explore the many ways you can stimulate your senses with powerful brainwave doses to help you feel love, romance, passion… and the extreme. Let's get HOT…I-Doser has been creating some of the most powerful sense and love simulations for many years now. It is a little known fact that their best-selling doses are often ones related to romance and erotica. So what makes the act of simulating basic primal urges so appealing to millions of I-Doser users? We are all at different place: some in love, some in loss, and some neither. With simulated experiences, we can be where we want … even if it is just for a short amount of time. So, let's take a journey, me and you, and explore the many ways we can simulate the amorous!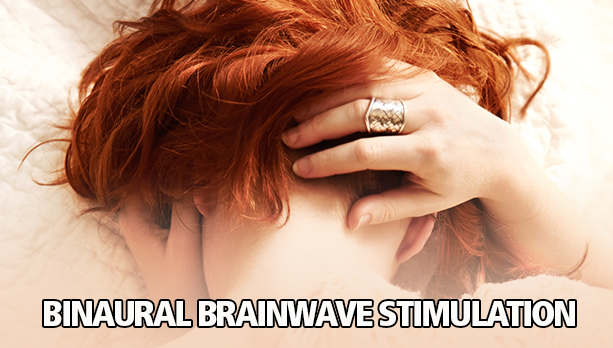 What do you want to feel? For some, it is pure erotic sexuality. For others, it is soft, romantic and candle-lit. For others still, it is the extreme, pleasure and pain, or exploration of loss. Lucky, I-Doser has you covered. But, in what ways can they get you there? Firstly, there is the best-selling brainwave mobile app that holds the charts as the best rated and brainwave app ever. Get it here, really! It is LOADED with a whole collection of simulated experiences that cover all areas of love, romance, the erotic, and more. This is a great place to start. Old school and want a CD? Or, more modern and just want the MP3 files that can get you there? IDoserAudio.com is where you want to be! They are beautiful simulations with ambient soundscapes / music to help you dose. Now, for all you hardcore users that have some experience with brainwaves. The most powerful, longest, pure and unadulterated doses are at IDoserSoftware.com. They have free software and doses to get you started, and this is how I prefer to rev my engine. Whatever method of administration you use, you will soon find yourself exploring heated levels unlike anything you may have ever experienced. My advice: dosing can be intense at first. Ease in with the mobile app or mp3s, and then go nuts with the insanely powerful computer software.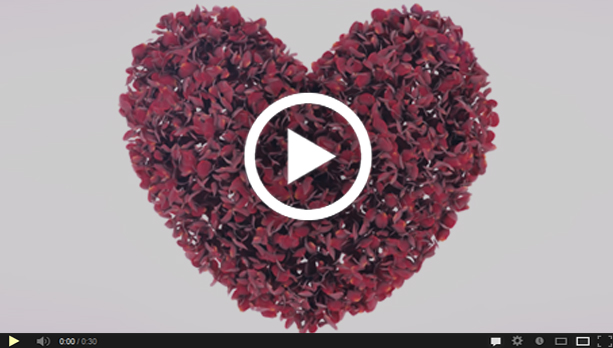 Watch the above video. No, really. I-Doser is doing an amazing job of expressing what it means to binaural dose, and they are the ONLY company I have seen do it without science or mumbo jumbo talk. They talk to the people in words us non-scientists can understand. Not to mention, their quality of product is light years above and beyond anyone else. I tried literally hundreds of doses from various companies, and nothing – I MEAN NOTHING – even comes close to the refinement I-Doser has put into their doses. You must click here.
If you are TRULY ready – visit http://www.i-doser.com
And, if you have read this far and made it to the end of the article we have something VERY special for you. I have inside knowledge that I-Doser is offering a limited edition love dose FREE OF CHARGE. They never stay up long, so if you want the free dose you better click here soon.
Whatever way you choose to get off, try adding binaural simulations to you regime. You will not be disappointed with I-Doser.com

TO ALL OUR READERS, today we humbly ask you to help our little blog. For over ten years now, BinauralBlog.com has been producing fantastic mindfulness articles. We do not beg for donations, use any intrusive popups, sell any form of user data, or fill our content with ads. How do we sustain ourselves? We need shares, plain and simple. The time has come for us to make a simple request. Please, if you enjoyed this article and want us to keep producing content - use any (or all) of the CIRCULAR SHARE BUTTONS ABOVE to help support our little blog. Thank you from the Binaural Blog, Founder & Team