In a 3-point study we will see how effective binaural beat entrainment technology is for creating powerful simulated moods and experiences, improving sleep, enhancing sexual experiences, awaking kundalini, chakra alignment, enhanced meditation and so much more. The results as astounding.
In choosing the brand of binaural beats to test on the human brain, iDoser was chosen as the most effective and powerful in the industry. iDoser.com leads the brain industry with over a decade of experience in mind audio. They have a passionate user base with some of the most advanced software and apps for creating simulated experiences.
Colleen Williams of K.N.B.C decided to use an iDoser dose intended to simulate the effects of alcohol while being monitored on brain scanning equipment. She has never used binaurals before and Psychiatrist Daniel Amen monitored the experiment and gave professional input. The results confirm how incredibly powerful iDoser brain binaural brain induction is.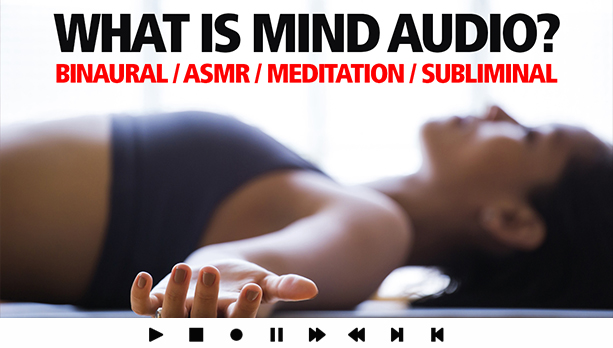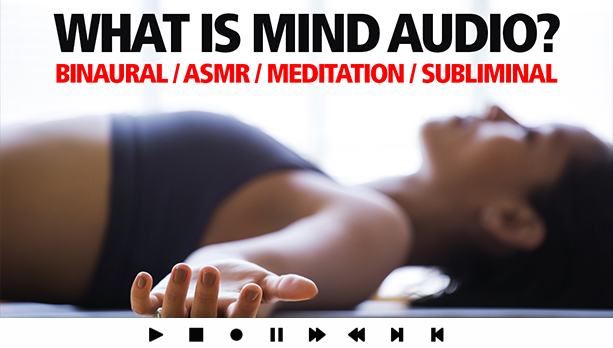 Next a 30-person study with a research and methods team did a blind test on the effects of several iDoser brand binaural doses. The results were astounding, with many testers experiencing profound euphoria and transcendent experiences.
To see the results of these tests with binaural beat entrainment technology from iDoser, see the video below: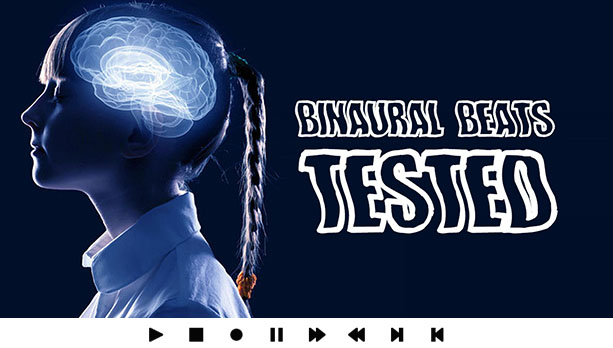 Finally, in an iDoser peer review study was conducted with over 1000 users. An incredible 83% of users felt results from one or more iDoser brand binaural doses.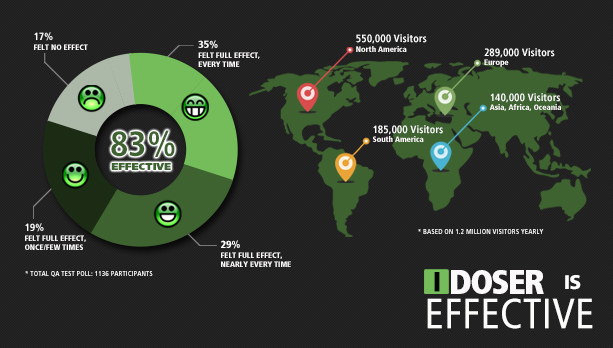 You can always try all this for yourself. iDoser is free to try at http://iDoser.com today. Over 10 million users worldwide have integrated iDoser brand binaural beats into their daily routine.

TO ALL OUR READERS, today we humbly ask you to help our little blog. For over ten years now, BinauralBlog.com has been producing fantastic mindfulness articles. We do not beg for donations, use any intrusive popups, sell any form of user data, or fill our content with ads. How do we sustain ourselves? We need shares, plain and simple. The time has come for us to make a simple request. Please, if you enjoyed this article and want us to keep producing content - use any (or all) of the CIRCULAR SHARE BUTTONS ABOVE to help support our little blog. Thank you from the Binaural Blog, Founder & Team