This year was the biggest in the over 10-year history of I-Doser Simulated Experiences. The passionate dedication from everyone involved in the creation of the world's most powerful and best-selling binaural brainwave doses is truly amazing. As we look back on the year, we thank you first: our fans…Millions of active users, hundreds-of-thousands of doses sold, and a dedicated user-base that has been with us for years. We are truly humbled by the fact that YOU made I-Doser.com the top brain audio company in the world. There is a lot to reflect on in the past year, and some truly amazing things to look forward to. Let's take just a minute to reflect on all the accomplishments made by I-Doser in the past year. They have been dedicated to cutting-edge brainwave innovation for over a decade. Their passionate users know the difference between quality binaural doses backed by science and innovation: With over an 83% success rate in testing, it is why thousands are moving from low-quality amateur so-called binaurals  (YouTube, streaming, or those old school nature sounds CDs). To you, we welcome you! New to I-Doser, or simply want to join us in a look back, let's catch you up.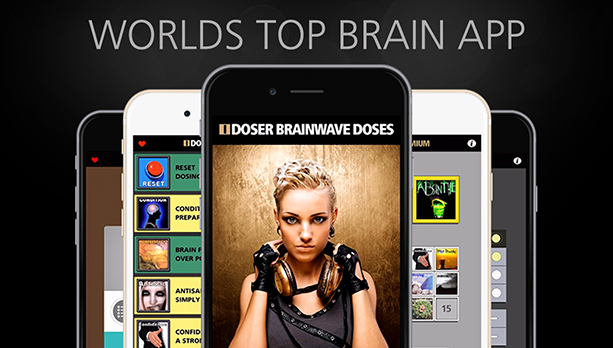 This year I-Doser released the latest version of their best-selling app and it has stayed at the top of both the Android and iOS charts for the duration of the year. YOU made us the top brain app!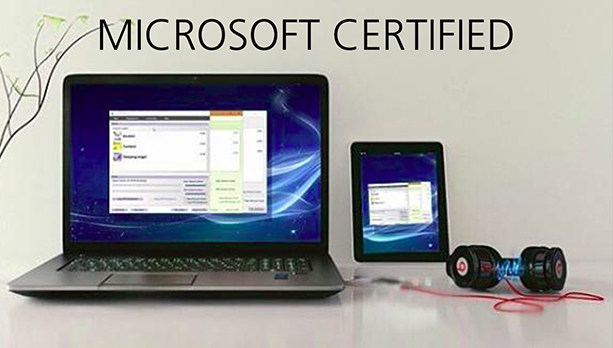 With support from Microsoft and the Windows 10 Team, I-Doser released the ONLY official certified binaural brainwave app to the Windows Store for FREE! This is a must-install for Windows users – and a Mac Version is available for Mac users.

The Elite Collection was released and contains hundreds of new powerful brain doses for use with I-Doser Certified Windows and Mac software. Backed by years of research, I-Doser brand binaurals are the strongest available ANYWHERE!
I-Doser pioneered the mixing of ASMR and Binaural Technology to create the world's most powerful simulated experiences MP3 packs. As a result, our ASMR Comfort Pack album has become the best-selling binaural album ever released!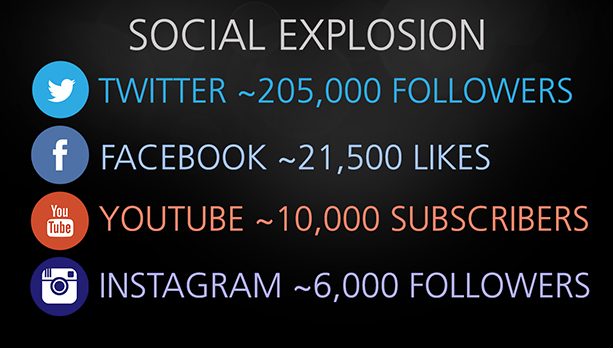 I-Doser social presence EXPLODED with thousands of passionate brain hacking fans following us for the absolute best in free offers, news, tutorials and more covering lucid dreams, legal highs, out of body, spiritual, metaphysical and MORE.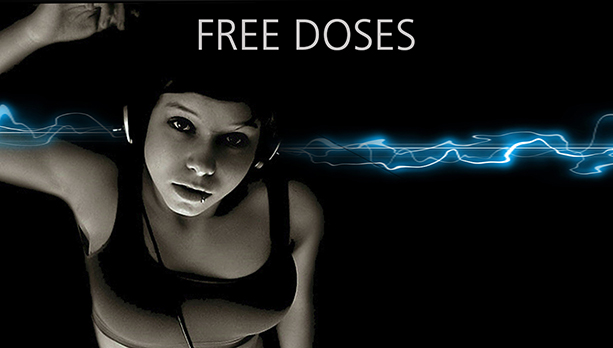 To celebrate the many milestones in the past year and the AMAZING plans I-Doser has for the new year, they are giving aware free doses for a very limited time.
THANK YOU FOR MAKING I-DOSER.COM #1


TO ALL OUR READERS, today we humbly ask you to help our little blog. For over ten years now, BinauralBlog.com has been producing fantastic mindfulness articles. We do not beg for donations, use any intrusive popups, sell any form of user data, or fill our content with ads. How do we sustain ourselves? We need shares, plain and simple. The time has come for us to make a simple request. Please, if you enjoyed this article and want us to keep producing content - use any (or all) of the CIRCULAR SHARE BUTTONS ABOVE to help support our little blog. Thank you from the Binaural Blog, Founder & Team