After years of research, the 2016 Elite Collection of brainwave doses is finally here. I-Doser is the leading provider of binaural doses. 2016 Elite Collection represents the strongest binaurals ever. Let's explore…
Millions use I-Doser.com scientifically tuned audio to help achieve a simulated mood or experience, and this collection is great addition for seasoned users. Or, the perfect starting point for new mind hackers as well. Many use brainwave audio to relax, enhance meditation, create holistic balance, have lucid dreams, enhance sexual experiences, and so much more.  With nearly 50 new doses in the 2016 Elite Collection, and hundreds of available doses in the I-Doser back catalog, the possibilities are endless.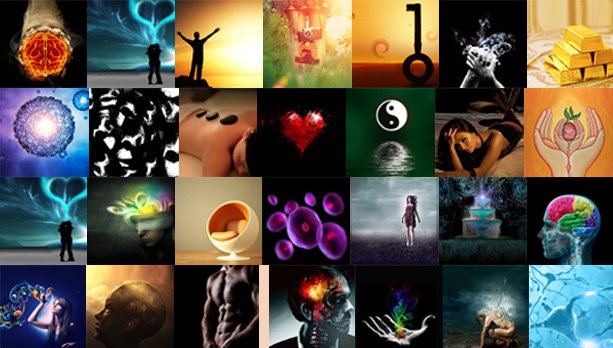 Are you new to brainwave dosing or mind hacking? Luckily, I-Doser has made a very complicated process simple for all users. It is this reason why they are the top binaural company in the world and have been leading the industry for over a decade. On a Mac or PC computer, all you need is the FREE I-Doser Player Software. It includes several free doses. This is the #1 Top Downloaded software in the CNET Science Category, even beating out Google Earth. It is really a beautiful piece of software that you should have installed on your computers or laptops for when you need a quick mind dose. I-Doser is also giving away one of their 2016 Elite Doses FREE, so make sure to grab that.
Next, you just need a good pair of headphones. Listen to their soothing binaural audio, and your brainwaves attempt to tune to a specific frequency to mimic a mood or simulate an experience. Over 10 million people worldwide are currently using I-Doser, and it is the most used audio for meditation, yoga, lucid dreams, simulated recreation, sexual exploration and so much more. I-Doser produced a very slick promo video covering the new collection. Check it out!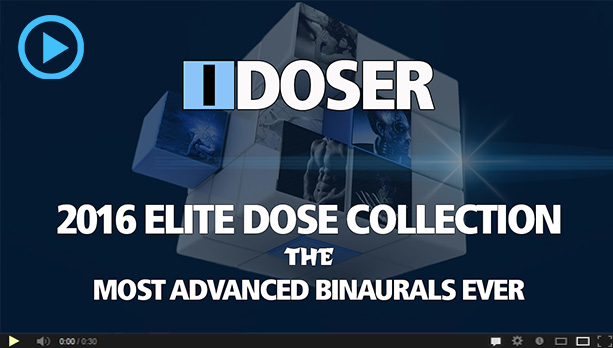 I know the good team at I-Doser has been working very hard on this collection. Be sure to grab the free dose and explore a collection of experiences that is unlike anything you have ever heard or felt. A simulated mood or experience can completely change a bad day, help you deeply explore your inner being, or simply experience a mindset you would normally never achieve.
CLICK TO Check out the 2016 Elite Collection!
YOU DESERVE IT!

TO ALL OUR READERS, today we humbly ask you to help our little blog. For over ten years now, BinauralBlog.com has been producing fantastic mindfulness articles. We do not beg for donations, use any intrusive popups, sell any form of user data, or fill our content with ads. How do we sustain ourselves? We need shares, plain and simple. The time has come for us to make a simple request. Please, if you enjoyed this article and want us to keep producing content - use any (or all) of the CIRCULAR SHARE BUTTONS ABOVE to help support our little blog. Thank you from the Binaural Blog, Founder & Team