3 Ingredient Orange Sugar Scrub

Our 3 Ingredient orange sugar scrub is a natural homemade exfoliator. For those interested in a sugar scrub DIY, this is the easiest way to make a sugar scrub at home. We also cover sugar scrub benefits and answer an age-old question. Are sugar scrubs edible?
Homemade Exfoliator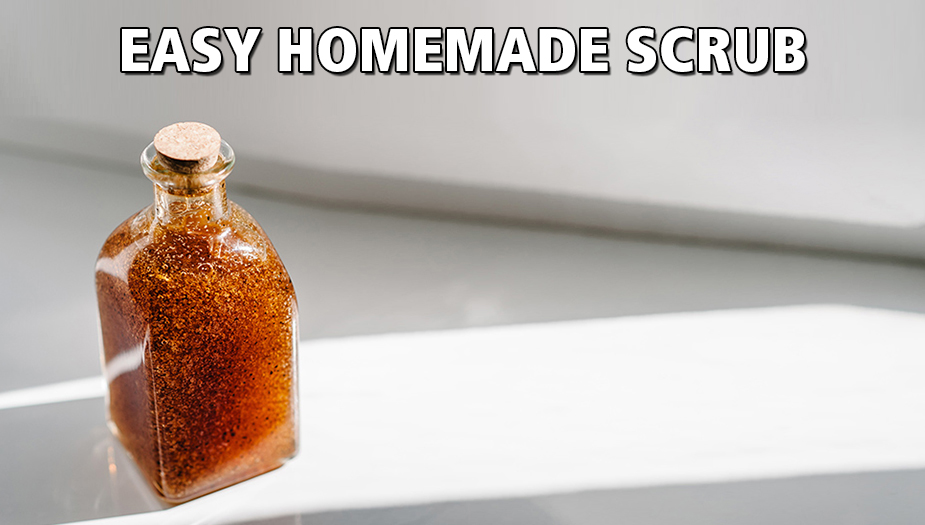 Above all, using a natural homemade exfoliator removes dead skin cells from the surface of your skin using. Secondly, sugar is a natural exfoliant that melts away quickly with water. Sugar scrub benefits are many, moreover, it is certainly natural and easily obtainable. Our sugar scrub DIY contains no chemicals or additives. It is not hard to make sugar scrub at home. Our 3 ingredient orange sugar scrub uses only a handful of items you probably have around your house.
Sugar Scrub DIY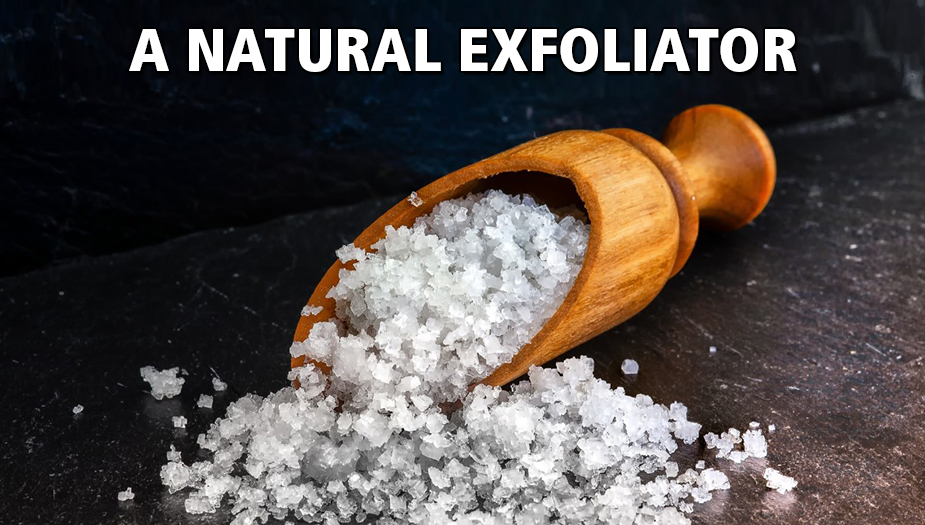 As you can probably tell from the title (3 Ingredient Orange Sugar Scrub), you only need three things to make our homemade exfoliator. You can also add some more relaxation techniques. In addition, you can probably guess two of our orange sugar scrub DIY ingredients right off: sugar and orange. To clarify, we will get into the sugar scrub benefits like the sugar and orange shortly. We will also discuss why the "sugar" part makes people wonder, "are sugar scrubs edible?" (We can recommend something calming that is). Meanwhile, to make sugar scrub at home, what is the 3rd ingredient? Coconut oil is the binding ingredient that keeps it all together. So, to make all our natural homemade exfoliator, you will need:
Granulated Sugar
Coconut Oil
Orange Essential Oil
Make Sugar Scrub at Home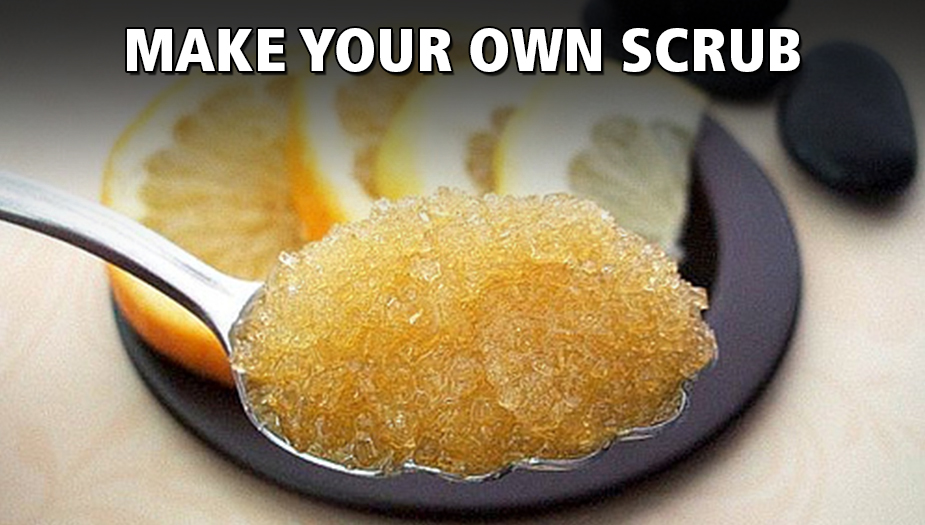 There are many benefits of our 3 Ingredient Orange Sugar Scrub, but one of the top benefits is how versatile it is. Not only is it perfect for stress, it's and everyday luxury. And interchangeable. For example, do you not like orange? Try other essential oils, honey coffee, or other ingredients. After that, a quick search for "make sugar scrub at home" will yield infinite variations. Add some mindful meditation to the experience to really up your game. Find what works best for you and your skin. Now for the Do-It-Yourself part of our sugar scrub DIY recipe. The ratio you want to use for our homemade exfoliator is to combine:
Get 1/8 Cup of Granulated Sugar.
Mix well with 2 Tablespoons of Coconut Oil.
Add 12 Drops of Orange Essential Oil.
Sugar Scrub Benefits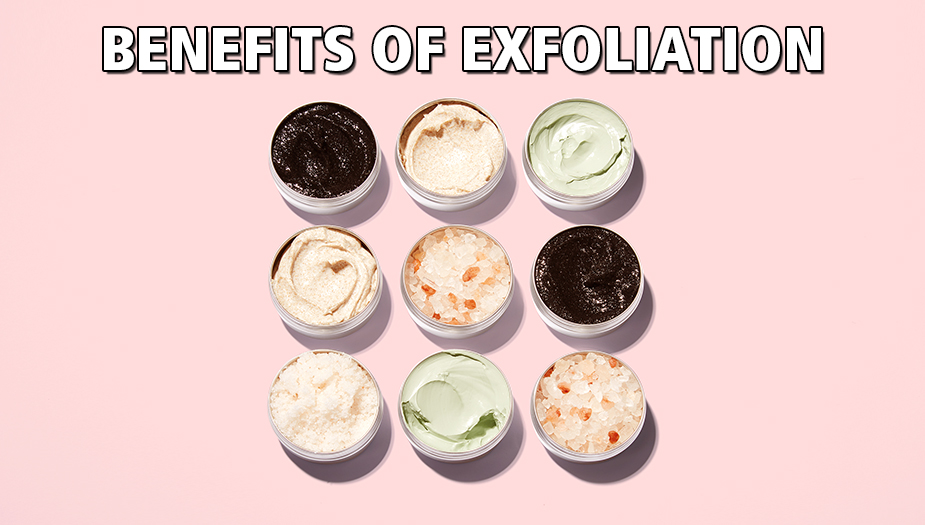 There are many sugar scrub benefits for your new sugar scrub DIY recipe.
It is a natural and cheap homemade exfoliator.
Coconut oil is a beneficial moisturizer for your skin.
Citrus is a natural astringent.
It brightens your skin and helps remove toxins.
To make sugar scrub at home takes only seconds.
Sugar Body Scrub Removes Dry Bits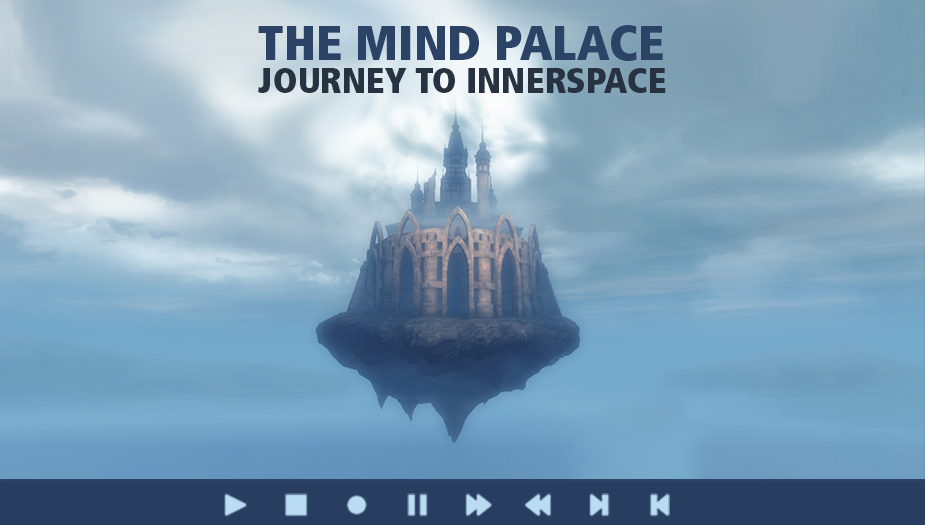 In addition, we must talk about the elephant in the room. Take a quick deep breath, maybe a one minute meditation for this one. We have some bad news. Firstly, are sugar scrubs edible? Secondly, how does it taste? Technically, our scrub only contains coconut oil, sugar, and essential oil. While it will smell fantastic, we do not recommend eating it. Subsequently, it is high in sugar and contains concentrated oil – not something you should eat. There are other mindful methods you can turn to. However, just do what we do – have a fresh plate of oranges ready after your bath or shower.


In conclusion, you now know how to make our 3 Ingredient orange sugar scrub. We certainly recommend you start this as a base homemade exfoliator and then explore variations. However, be sure to do a skin patch test to ensure you are not sensitive to citrus oil or any other ingredients. Finally,  sugar scrub DIY is an easy and fast way to make sugar scrub at home. (And we answered the question: are sugar scrubs edible?) There are many sugar scrub benefits, and it cheap and chemical-free.
CLICK HERE TO ADD MIND MUSIC TO YOUR EXPERIENCE

TO ALL OUR READERS, today we humbly ask you to help our little blog. For over ten years now, BinauralBlog.com has been producing fantastic mindfulness articles. We do not beg for donations, use any intrusive popups, sell any form of user data, or fill our content with ads. How do we sustain ourselves? We need shares, plain and simple. The time has come for us to make a simple request. Please, if you enjoyed this article and want us to keep producing content - use any (or all) of the CIRCULAR SHARE BUTTONS ABOVE to help support our little blog. Thank you from the Binaural Blog, Founder & Team