Easy Bhang Cannabis Tea Recipe

Bhang cannabis tea has traditions as far back as 2000 B.C. There are numerous bhang medicinal uses, including spiritual and therapeutic. Let's discuss bhang tea ingredients and a basic bang tea recipe. Finally, we warn of THC drink side effects. Ready to make easy, powerful, spiritual bhang tea at home?
Bhang Cannabis Tea
The THC-infused drink known as "bhang" or "bhang cannabis tea" has religious and spiritual roots in India. For example, the Hindu god Shiva used this powerful infusion to complement his mighty powers. In addition to bhang medicinal uses, marijuana is considered one of the most sacred plants in the Hindu text Atharvaveda. Particularly popular in India, there are many variations on bhang tea ingredients. While standard recipes can be complicated and diverse, we will certainly include a simple bhang tea recipe anybody can make.
Bhang Medicinal Uses
First of all, bhang cannabis tea has many of the same medicinal uses as other forms of consumed marijuana. However, while always being aware of THC drink side effects (and edibles), it is often more traditional and spiritual. For instance, in India, bhang medicinal uses are as varied as the distinctions of bhang: cure fever, dysentery, sunstroke, aid digestion, and much more. Even more, we attribute some health factors to common bhang tea ingredients like garam masala, ginger, fennel, anise, and more. However, the star ingredient is cannabis. Moreover, our bhang tea recipe will be much more fundamental than traditional, with some next steps if you want to expand.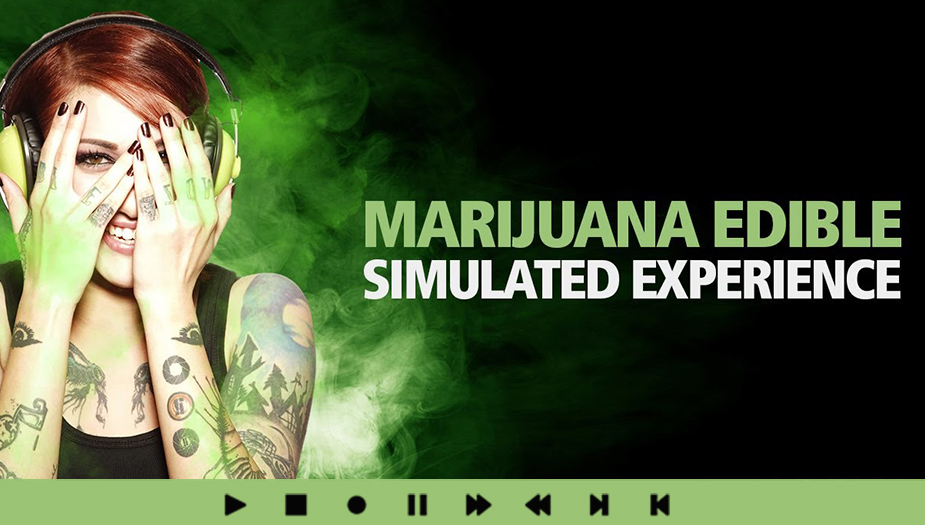 Bhang Tea Ingredients  
Ready to make bhang? First of all, our bhang cannabis tea has two levels. If you don't want to follow the traditional methods (or don't care much for the spices, but still want all the bhang medicinal uses), we have a basic level. Even more, we show a more conventional bhang tea recipe includes the classic bhang tea ingredients you might find in India. Remember, bhang tea can be intense. Certainly be aware of THC drink side effects.
Required for Basic Bhang:
2 cups of water
Up to 1/2 ounce of cannabis
3 cups warm milk
Add for Traditional Bhang:
1/4 tsp garam masala
1/4 tsp ground ginger
1/4 tsp ground fennel
1/2 tsp ground anise
1/2 tsp ground cardamom
1/2 tsp rosewater
1/2 cup honey
Bhang Tea Recipe
First of all, to make your bhang cannabis tea, on a fundamental level, is just boiling in water with the addition of milk (for fat). You will certainly have a very basic drink with just the flavor of the marijuana, but still retaining bhang medicinal uses. Even more, if you add more traditional bhang tea ingredients listed in our bhang tea recipe, this more closely matches what you would find in India. However, this does not alter the THC drink side effects, and it is still equally as strong.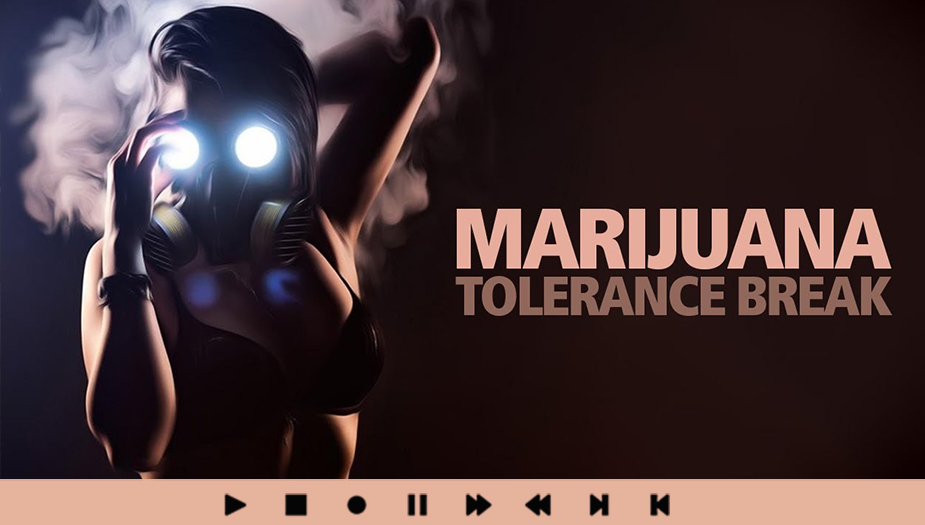 Basic Bhang Recipe:
Boil the water until you reach a hard boil.
Remove from heat and steep cannabis for 10 minutes.
Strain the cannabis and keep the strained water.
Grind 2 teaspoons warm milk and wet cannabis leaf in a mortar.
Strain milk out of the leaf and add to your cannabis water.
Grind and strain milk 2 teaspoons at a time until you added ½ cup milk.
You now have a basic bhang tea that contains milk, cannabis, and water.
Tradition Bhang Recipe:
Do the basic bhang recipe.
Add garam masala, ginger, fennel, anise, cardamom,
Flavor with rosewater and honey to taste.
Mix very well until all is combined.
THC Drink Side Effects
When we talk about edibles, you likely think about cannabis brownies or cookies. However, the word "edibles" refers to all THC-infused food, including beverages like bhang cannabis tea. Even more, while there are many bhang medicinal uses, if you are inexperienced with edibles, start slow. Afterall, our basic bhang tea recipe includes only three bhang tea ingredients: milk, water, and marijuana. Furthermore, THC drink side effects can be powerful and unpleasant if over-consumed. For instance, you might experience panic attacks, sweating, and impairment if you drink too high a dose. Be responsible with this sacred drink.

First of all, bhang cannabis tea is common, with a history dating back thousands of years. Even more, there are numerous bhang medicinal uses, including spiritual and therapeutic. Furthermore, we included a basic bang tea recipe and a more traditional drink with common bhang tea ingredients. Finally, be aware of THC drink side effects respect the plant. Live, Love, Life.
COMPLIMENT WITH MIND AUDIO. CLICK HERE TO CONTINUE JOURNEY.

TO ALL OUR READERS, today we humbly ask you to help our little blog. For over ten years now, BinauralBlog.com has been producing fantastic mindfulness articles. We do not beg for donations, use any intrusive popups, sell any form of user data, or fill our content with ads. How do we sustain ourselves? We need shares, plain and simple. The time has come for us to make a simple request. Please, if you enjoyed this article and want us to keep producing content - use any (or all) of the CIRCULAR SHARE BUTTONS ABOVE to help support our little blog. Thank you from the Binaural Blog, Founder & Team