Music for Lovers is our exploration of love tunes for sex and romance. We learn about binaural beats, love meditation, ASMR, subliminal, and other forms of erotic audio. Join us as we listen to the music designed for our most intimate moments by enhanced music artists.
Music for Lovers
First of all, what are Love Tunes? Loves tunes is certainly that music we listen to that has a profound, spiritual, sexual, (or otherwise), effect on our brain, heart, body… everywhere. Furthermore, maybe your music for lovers is the songs you listen to while making love, masturbating, or just to feel good. What if they could be more? Today we explore binaural beats love meditation. We look at advanced production techniques like binaural beats. Certainly, companies like iDoser.com bring the concept of erotic audio to the next level. Even more, binaural beats use precision levels of frequency production to influence the cognitive process. Likewise, some claim to have hands-free orgasms using binaural sessions. Especially if you are a romantic or sexual being, iDoser enhancement might be something you want to explore. Especially since you are do it free nowadays.
Love Tunes for Sex and Romance
Music for lovers is any audio that makes you "feel good." Even more, sessions that have a physical, powerful, and influential effect on cognition is a new focus for biohackers, audiophiles, and the meditation community. Consequently, a growing number of people are using a new form of love tunes enhanced with binaural beats. A binaural beats love meditation can be entirely ego breaking, erotic, sexual, and refreshing. Most noteworthy, enhanced music artists have made it incredible (and free) to try this technology. These enhanced "love tunes" can certainly be compelling. Some people claim to have completely hands-free orgasms using advanced technologies from companies like iDoser.com. Professional binaural beats can be a compelling experience. Even more, you can get them on nearly any platform: iOS, Android, Mac, PC.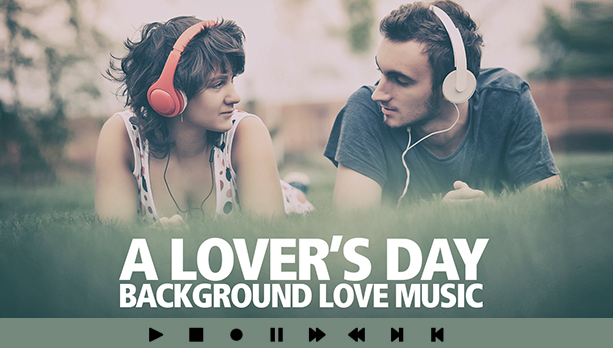 Binaural Beats Love Meditation  
How can you try a binaural beat love meditation for free? First of all, stay away from YouTube. Unresearched amateur binaural beats can have unknown results and may hinder potential results from professional sessions. Even more, some of these "scamateurs" are claiming to cure cancer, change your eyes or hair color, repair DNA … it goes on and on. Furthermore, the compression codec used on youtube might make binaurals less effective, even at the highest resolution. For science-based audio, you certainly want to turn to the enhanced music artists, the professionals, the ones that have been doing it for decades. Above all, if you are using music for lover enhanced with binaural beats, it will require you have a good set of headphones. Most noteworthy, many professional producers offer free sessions, iDoser included.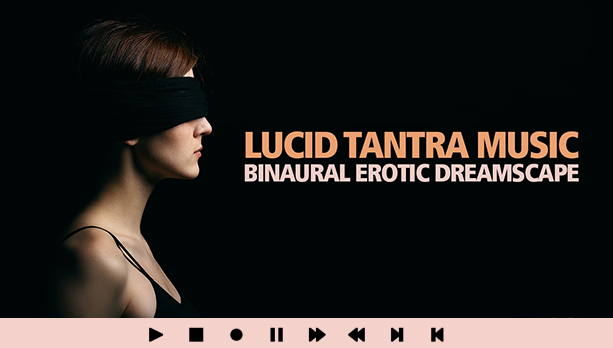 Enhanced Music Artists
Binaural beats are not a new technology. First of all, music for lovers enhanced with audio techniques like ASMR, subliminal messaging, and binaural beats have been around for years. Even more, iDoser has been producing these enhanced "love tunes" for decades. Likewise, a binaural beat love meditation is also easily accessible, making them extremely popular. You certainly need a pair of headphones. A decent pair. Maybe some "together time;" many couples are experimenting with erotic audio to spice up their love life. Factor in how amazing it can be as masturbation enactment, and you can start to see why companies like iDoser and enhanced music artists so popular. Finally, want to try for yourself? Most noteworthy, you can download some of the world's most popular sessions for free at iDoser.com if you're going to give it a try.

Love tunes for sex and romance enhances sensory experiences. Music for Lovers enhanced with binaural beats is worth exploring if you enjoy sensuality, meditation, or music. Best of all, a binaural beat love meditation is free from enhanced music artists.
LISTEN TO MUSIC DESIGNED FOR OUR MOST INTIMATE MOMENTS BY CLICKING HERE

TO ALL OUR READERS, today we humbly ask you to help our little blog. For over ten years now, BinauralBlog.com has been producing fantastic mindfulness articles. We do not beg for donations, use any intrusive popups, sell any form of user data, or fill our content with ads. How do we sustain ourselves? We need shares, plain and simple. The time has come for us to make a simple request. Please, if you enjoyed this article and want us to keep producing content - use any (or all) of the CIRCULAR SHARE BUTTONS ABOVE to help support our little blog. Thank you from the Binaural Blog, Founder & Team