EARGASM: Sensual ASMR and Erotic Audio Induction

What is an eargasm? Have you ever been aroused by sound? Let us explore the expanding world of sensual ASMR and erotic audio. Finally, we teach you to use sensory binaural beats to achieve truly carnal states of consciousness.
What is an EARGASM?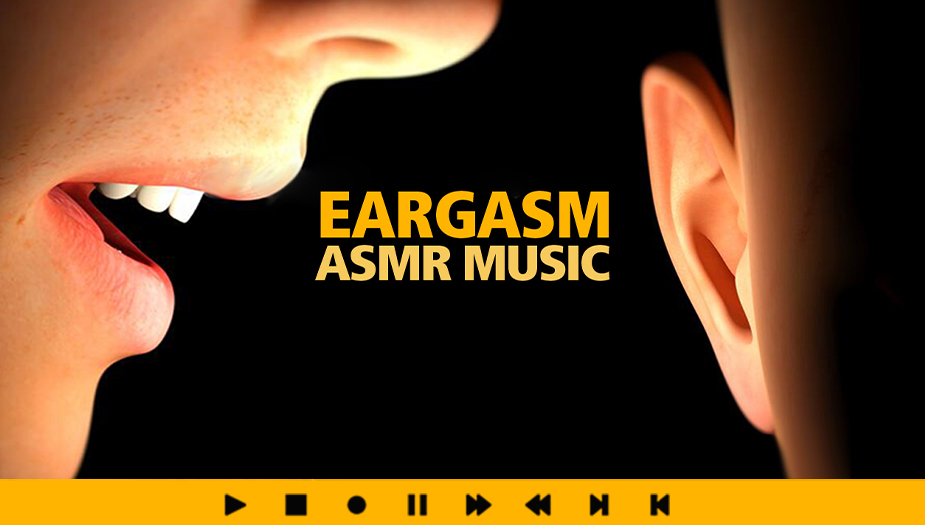 You might have already experienced an eargasm. For example, it could be the soft voice of someone who attracts you. Perhaps a powerful sensual ASMR video got you going. Maybe the audio from your favorite sexy movie scene or sexy song? Having an eargasm does not even require erotic audio. For instance, you can certainly force this experience using sensory binaural beats combined with Autonomous Sensory Meridian Response. To put it lightly, it is quite an experience. Moreover, today you will explore a new avenue of sensuality and sound. The good news? You already own the technology required to experience sensual ASMR and sensory binaural beats. You are about to find out what happens when you combine the absolute best of ASMR and the world's most potent binaural beats. Are you ready?
Experience Sensual ASMR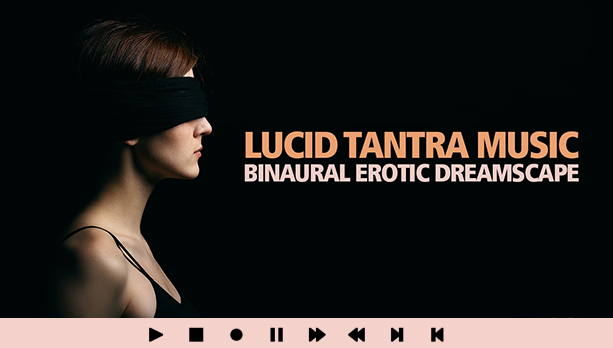 Sensual ASMR has become extremely popular, but it is only half the story. Meanwhile, ASMR has become a blanket term for the feeling people get when listening to audio with a stimulating effect. You can describe the sensation as tingles, goosebumps, or chills. Moreover, ASMR might include erotic audio, but not limited to it. Consequently, ASMR is not conditionally sexual.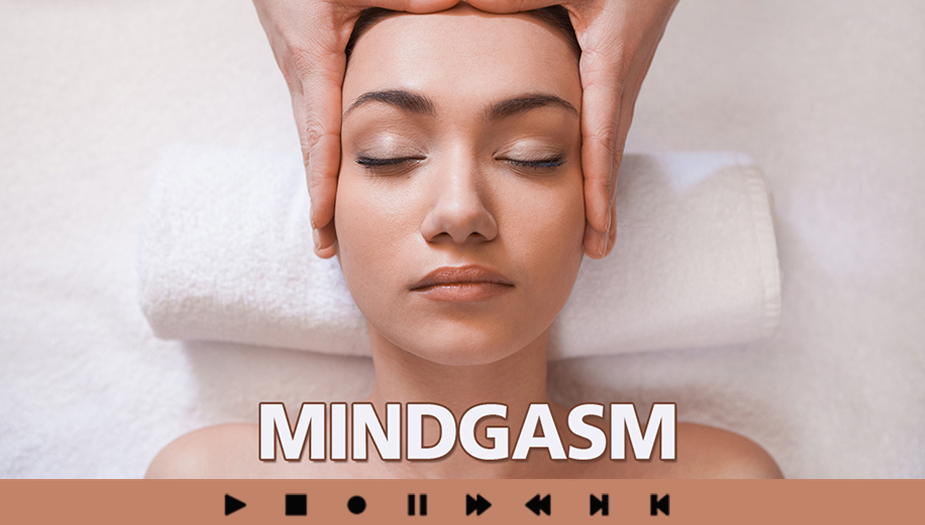 Some people enjoy the sound of whispering, water running, paper ripping, and loads of other auditory triggers. ASMR alone will not typically induce the full-blown eargasm that erotic thrill-seekers pursue. ASMR also tends to cause tolerance quickly. For instance, a YouTube video that gave you those amazing tingles does not have the same effect after a few watches. ASMR is only a taste anyway, however. Big things happen when you combine sensory binaural beats with sensual ASMR, though.
Using Sensory Binaural Beats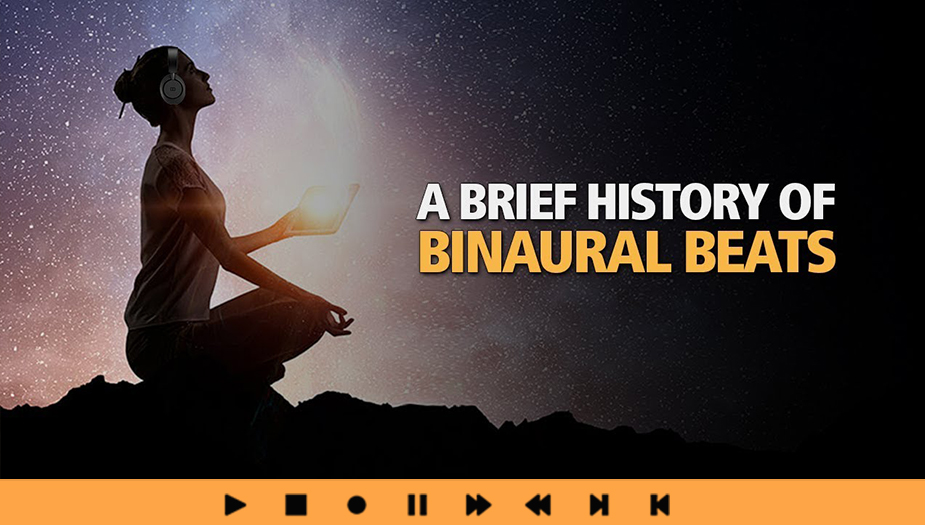 Sensual binaural beat audio induction from companies like iDoser.com is an emerging form of sound therapy. When the right and left ear receive a different frequency, the brain combines them into a single tone. Above all, sensory binaural beats have the effect of tuning your brain like a radio. Various outcomes can occur, including being highly aroused. Likewise, some have even had hands-free orgasms from professional sessions. When sensual ASMR mixes with these powerful frequencies, an erotic eargasm can occur. Erotic audio is an art, however. Unfortunately, with the popularity of ASMR, YouTube has become an amateur dumping ground for fake, scam, amateur, and just very poor-quality recordings claiming to be binaural beats or ASMR. Moreover, these poor amateur recordings can hinder the effects of professional production, often causing people to give up the pursuit.
Where to Find Erotic Audio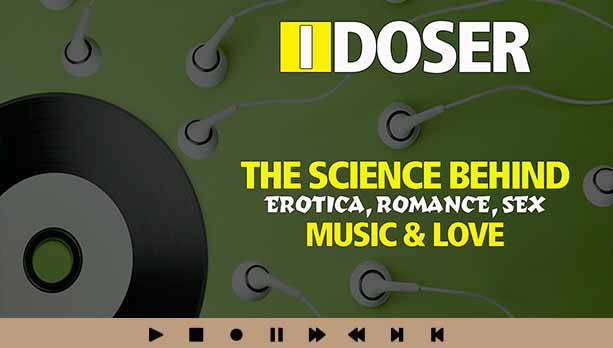 Above all, there is a recommended path to achieve a powerful eargasm. Firstly, start with some sensual ASMR. Unlike many scams and fake binaural beat producers on YouTube, many genuinely great ASMR channels from pioneers in the industry exist. In this case, YouTube is a great start. Above all, you will get those tingles and goosebumps but not quite achieve an eargasm. To get to that level, you should try sensory binaural beats from a professional production company. In this situation, you should avoid YouTube. Most YouTube binaural channels seem to be scammers making impossible claims. Likewise, some have even claimed to cure disease with frequencies. Therefore, stay far away. Above all, there is actual research behind accurate binaural tracks. Music sessions that combine both ASMR and binaural beat induction cause a compelling experience. It is the only way to achieve an eargasm – or maybe even more.

Have you ever achieved an eargasm? What kind of sound has aroused you? Ever have a hands-free orgasm from powerful iDoser.com sessions? We hope you continue to explore the world of sensual ASMR and erotic audio. Sensory binaural beats can be a genuinely life-changing experience.
CLICK HERE TO HAVE AN EARGASM RIGHT NOW

TO ALL OUR READERS, today we humbly ask you to help our little blog. For over ten years now, BinauralBlog.com has been producing fantastic mindfulness articles. We do not beg for donations, use any intrusive popups, sell any form of user data, or fill our content with ads. How do we sustain ourselves? We need shares, plain and simple. The time has come for us to make a simple request. Please, if you enjoyed this article and want us to keep producing content - use any (or all) of the CIRCULAR SHARE BUTTONS ABOVE to help support our little blog. Thank you from the Binaural Blog, Founder & Team