Welcome to our journey into the world of the Sound Bath, where Healing Tones and Binaural Beats harmonize to help you find tranquility and Balance Energy within. Let's explore the profound benefits of this ancient practice.
Understanding Sound Baths
Sound baths are an ancient practice that uses the resonance of various instruments, such as singing bowls, gongs, and chimes, to create a soothing auditory experience. Quite different from Sensory Deprivation, which we also cover in extensive detail. This immersive journey into sound is more than just a musical performance; it's a form of meditation that engages the mind and body, allowing for profound relaxation. To fully appreciate the benefits of sound baths, it's essential to comprehend the basics.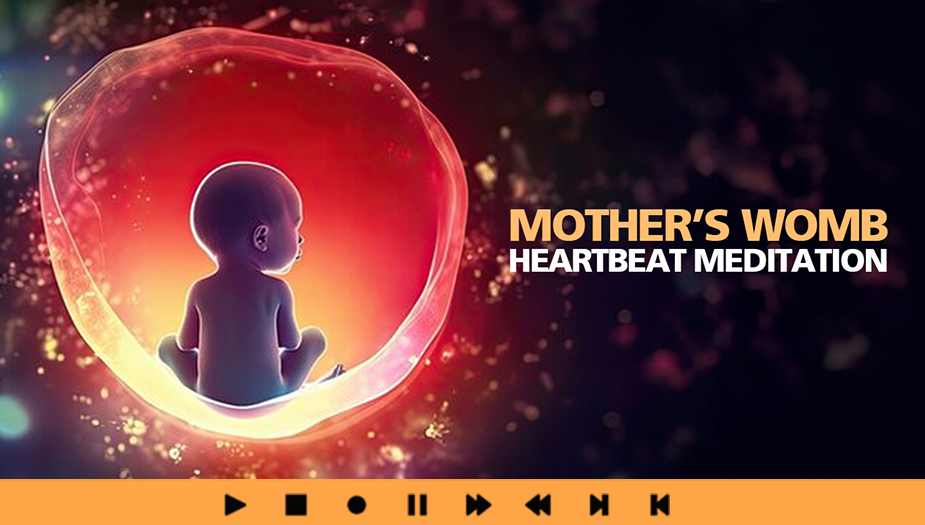 What Is a Sound Bath?
A sound bath is a therapeutic session where participants immerse themselves in the sounds produced by these instruments. The term "bath" is quite fitting because, during a session, you are metaphorically bathed in a cascade of healing tones. These vibrations resonate at frequencies that can bring about a deep sense of tranquility. More advanced techniques, like the application of the Doppler Effect in sound therapy, are also emerging. They are not just auditory; they are also felt in your body, penetrating your cells, and influencing your energy.
The Science Behind Sound Healing
The effectiveness of sound baths lies in the science of sound healing. Sound has been used for centuries to heal and harmonize the mind, body, and spirit. Modern science supports this ancient wisdom. Healing tones produced during a sound bath affect brainwave patterns, allowing the mind to enter a relaxed and meditative state. In our sister article, we talk about experiencing Ego Death and what it means to transcend personal identity. Audio therapy is similar. This state is often associated with reduced stress, improved focus, and increased creativity. Binaural beats, sometimes an integral part of the experience, enhances this process. More recently, over the past several decades, companies like iDoser.com have taken the concept of binaural beat sound baths mainstream. This allows anybody to have a sound bath anywhere, and easily. Are you ready for your first session?
Preparing for Your Sound Bath Experience
Before embarking on your sound bath journey, some preparations can make the experience even more impactful. We will keep things basic here, but there are some amazing offsets of the basics. For instance, Psilocybin therapy is growing in popularity all over the world.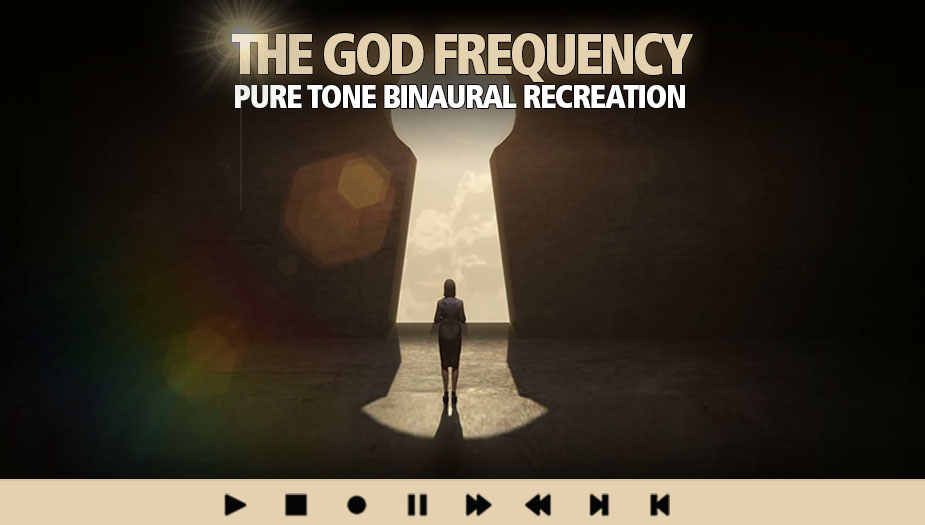 Setting the Mood and Environment
Creating the right atmosphere is essential. Find a quiet, comfortable space free from distractions. Dim the lights or use candles to set a peaceful ambiance. You may want to lie down or sit in a relaxed position. It's essential to create a nurturing environment to fully embrace the healing power of a audio therapy. It is also helpful to focus on intent. There are uses for a sound bath you may not have considered, like sensual ASMR and erotic audio. Maybe having an EarGASM is a talk for another day.
Choosing the Right Sound Instruments
Different sound instruments provide unique healing experiences. Singing bowls, for example, emit gentle and continuous tones that resonate with your energy centers, helping to balance energy within your body. Gongs, on the other hand, produce powerful and expansive sounds that can help release emotional blockages. Chimes offer a delicate and melodic experience. Exploring different instruments will help you find the one that resonates most with you and your intentions for the audio bath. For a different experience, consider an audio sleep experience. For instance, check out Theta Waves, the dream frequency songs used to achieve lucid dreams and REM sleep. If want to also enhance your audio therapy with the many benefits of professional binaural beats, give iDoser.com a try. All you need is a good pair of headphones and one of their offerings That have all kinds of powerful frequency apps and software. Consider their PC and Mac Software, MP3 Sound Files, or Android and iOS Apps. Their radio station is also playing 24/7.
The Sound Bath Experience  
Now, let's dive into the core of your sound bath journey, where you will immerse yourself in the healing tones and binaural beats. Where will your mind go? Maybe the Nature of Existence?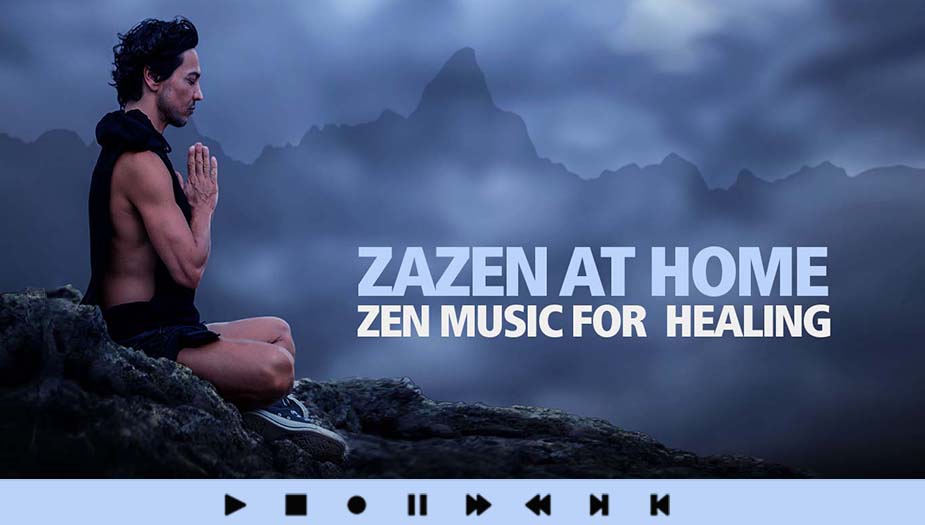 Step-by-Step Guide to Taking a Sound Bath
Start by closing your eyes and taking a few deep breaths to center yourself.
As the bath begins, let the vibrations wash over you, embracing the gentle waves of sound.
Focus on your breathing, inhaling positivity and exhaling any tension.
Allow the sound to guide your thoughts, letting go of any stress or worries.
As you listen, you may feel a shift in your energy and a sense of balance.
When the session concludes, take your time to reawaken, gradually bringing your awareness back to the present moment.
Common Sound Bath Techniques and Variations
Sound baths come in various forms, each offering a unique experience. Crystal audio baths use crystal bowls to harness the healing properties of gemstones, enhancing the benefits of balance energy. Some even incorporate virtual digital meditation environments. Shamanic sound therapy incorporates shamanic drumming and chanting to facilitate deep journeys into the subconscious mind. Tibetans employ traditional Tibetan singing bowls for a more cultural experience. Exploring these variations will allow you to find the perfect fit for your personal audio therapy preferences.
The Benefits of Regular Sound Bath Practice
Now that you're familiar with the fundamentals of sound baths and how to prepare for them, let's explore the incredible benefits of incorporating sound baths into your life. Brain Entrainment is also a logical next step if you want to consider going down the Sound Therapy rabbit hole.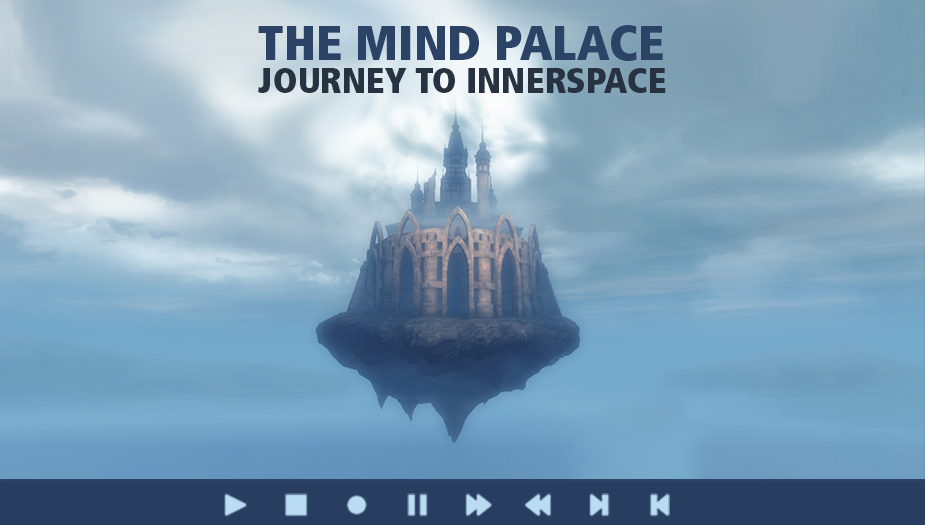 The Physical and Mental Health Benefits
Regular sound bath practice offers a multitude of benefits for your physical and mental well-being. These sessions have been shown to reduce stress, alleviate anxiety, and promote relaxation. The healing tones and binaural beats engage your brain's natural relaxation response, leading to decreased levels of cortisol, the stress hormone. This not only helps calm the mind but also contributes to improved sleep quality. Additionally, sound baths have been known to reduce chronic pain and promote a sense of overall well-being.
Incorporating Sound Baths into Your Mindfulness Routine
One of the beautiful aspects of sound baths is their adaptability to various mindfulness practices. Whether you're an experienced meditator or just beginning your journey, sound baths can complement your routine. You can use them as a standalone practice, or incorporate them into your meditation sessions, yoga practice, or even during moments of self-reflection. The gentle waves of sound help you achieve a deeper state of mindfulness, enabling you to connect with your inner self on a profound level.

In the world of the Sound Bath, the interplay of Healing Tones and Binaural Beats holds the key to Balance Energy and inner serenity. Embrace this ancient practice to unlock the transformative power of sound and embark on a path to holistic well-being.
CLICK HERE TO TRY iDOSER FREE – THE EASIEST SOUND BATH METHOD

TO ALL OUR READERS, today we humbly ask you to help our little blog. For over ten years now, BinauralBlog.com has been producing fantastic mindfulness articles. We do not beg for donations, use any intrusive popups, sell any form of user data, or fill our content with ads. How do we sustain ourselves? We need shares, plain and simple. The time has come for us to make a simple request. Please, if you enjoyed this article and want us to keep producing content - use any (or all) of the CIRCULAR SHARE BUTTONS ABOVE to help support our little blog. Thank you from the Binaural Blog, Founder & Team