We have been evaluating the binaural brainwave beat scene for over a decade. There is a very disturbing trend in fake and amateur binaural brainwave products. We are here to inform…
First, for the uninitiated, let's give a brief overview of the power of binaural beat brainwaves and describe what they are. Binaural beats, sometimes described as binaural brainwaves, binaurals, or brainwaves, are specialized audio that can help induce relaxation, meditation, creativity or other desirable mental states. Despite companies' claiming this is brand new high-tech technology, it is not. This effect was discovered in 1839 by Heinrich Wilhelm Dove. However, when the I-Doser.com company revolutionized and refined the process through years of research, it earned greater public awareness based the I-Doser's ability to craft extremely powerful beats that potentially help induce powerful mental simulations.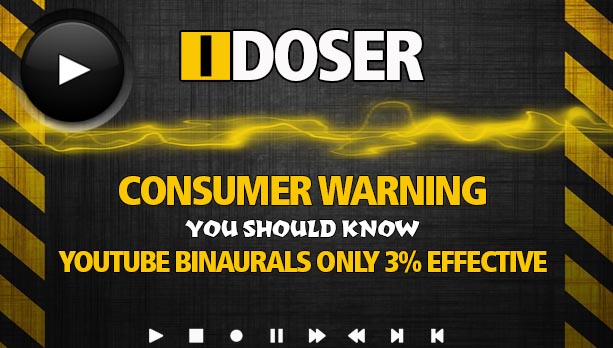 CLICK HERE TO WATCH IMPORTANT CONSUMER WARNING
Before you read any more, let us make this clear. There is really only one company that is producing quality binaural tones with an average effective rate of in the 80 percentile. That is I-Doser. If you get anything from this article, take this away: If you have any inkling of interest in binaurals, then start with I-Doser. You can check out the others later, but it is best to start at the epitome of quality and work your way back.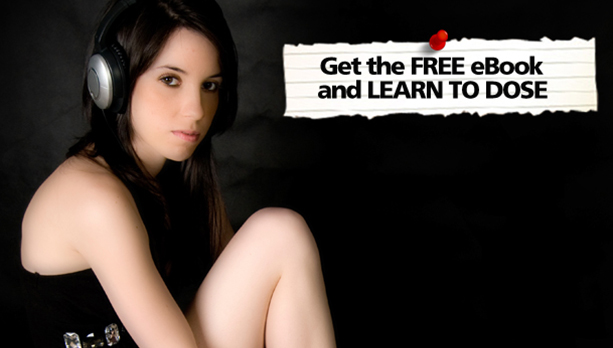 Click here to try quality binaural brainwave beats for free.
What could happen if you try one of these imitations or fakes? Don't worry; it won't melt your brain or anything. They simply will not work, because they are nothing but weird sound being marketed as binaural brainwave beats. Let's dig in deeper so you don't get ripped off.
What's the difference between a binaural brainwave and a binaural dose? When I-Doser.com shot to fame and started selling millions of brainwave doses, the amateurs and fakes poured into the community at an alarming rate. Anybody can make a "fake" sound that will be similar to a binaural tone with some simple software. What makes a binaural "dose" is the time, research and pure artistry backed by the experts at I-Doser.com. You have to have intimate knowledge (and a way of recording) brainwave changes. You have to have the seasoned knowledge of how the brain works, and how to craft binaurals correctly. Some teen in their basement releasing binaurals on YouTube will do absolutely nothing for you other than ruin your perspective of this powerful technology.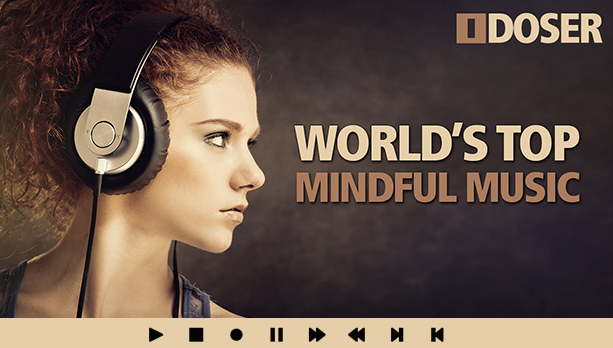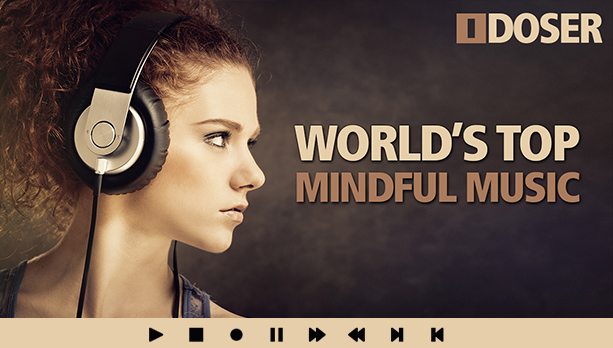 We will start with YouTube. I once heard that I-Doser estimated they could receive massive additional income via YouTube revenue if they released their doses on the streaming service, but they refuse. (There is a rumor YouTube actually begged them to distribute via a backed channel). Why won't I-Doser release to YouTube? YouTube compresses ALL audio (no matter the way you upload or process it. Even 4K video gets audio compression). This is proven fact, so anybody who claims otherwise is probably a binaural scammer trying to get views. There are loads of videos on YouTube claiming to be binaurals, deceptively copying the name of I-Doser doses, and then filling their comment section with fake reviews. Our advice? Skip any binaural product on YouTube or any other streaming service. You will get absolutely nothing from the. Proven and fact.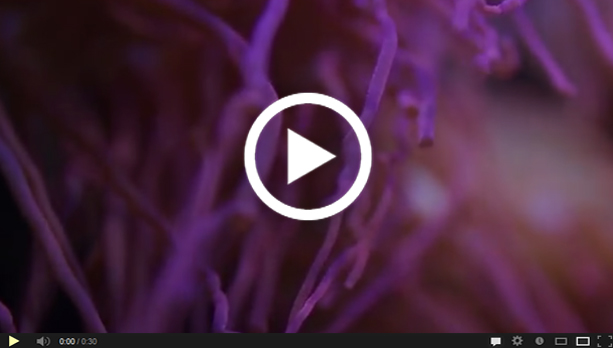 The next offender is the scam marketers. If you are getting any kind of binaural with some weird name (re: Hex, Iso, Hit, Unexplained, Mono, etc.) then you are falling prey to a marketer who is taking junk sound and trying to sell it as a new technology. Where did this come from? When I-Doser refined it's binaurals they decided to call their sequences "doses" – and the copycats ran with this. Make no mistake, I-Doser sells binaurals. But, they are binaurals with research and QA unmatched by anyone in the business. Our advice? If it sounds weird or has some marketing term attached to it, stay far away.
Click here to get real binaural brainwave beats and stay away from the fluff.
Next are the torrents and non- I-Doser site downloads. Here's the thing: I-Doser has an insane amount of binaural doses available. The community absolutely loves them and waits patiently for their amazing releases. There is a certain "gotta catch them all" mentality to these amazing doses. People work hard to complete their dose collection, and the file sharing people know this. So they have copied a single dose multiple times over, hacked in an image and text, and release these as collections. Here's the thing, over 90% of non- I-Doser.com downloads are fake doses. If you haven't been getting effects and you didn't get your sequences directly from I-Doser.com, then there is a VERY good chance you have a huge collection of fakes. Our advice, ONLY download your doses from I-Doser.com. If you are getting I-Doser branded doses from anywhere other than them, you are probably filling your collection with ineffective fakes.
Click here to get the real I-Doser brand doses and stay away from fakes.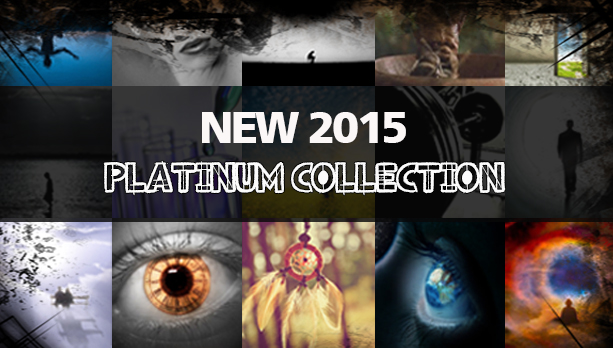 This is not to say there are a very few legit sources out there (Monroe Institute, for example – although dry and science-y). Unfortunately, because of the worldwide success of I-Doser (selling in the millions of products across almost all devices), there are amateurs, scammers and fakes trying to capitalize. It's the the responsibility of everyone here at Binaural Blog to make sure you get a real and effective binaural experience. This is why we recommended I-Doser. They just released their 2015 powerful doses, so give them a try.
Click there to try real binaural brainwave beats.

TO ALL OUR READERS, today we humbly ask you to help our little blog. For over ten years now, BinauralBlog.com has been producing fantastic mindfulness articles. We do not beg for donations, use any intrusive popups, sell any form of user data, or fill our content with ads. How do we sustain ourselves? We need shares, plain and simple. The time has come for us to make a simple request. Please, if you enjoyed this article and want us to keep producing content - use any (or all) of the CIRCULAR SHARE BUTTONS ABOVE to help support our little blog. Thank you from the Binaural Blog, Founder & Team