Secret Military Sleep Method: Fall Asleep in 2 Minutes

This secret military sleep method is a routine the US Navy uses to help pilots fall asleep in 2 minutes. Navy pilots perform with fantastic accuracy and require a natural insomnia treatment and a perfect sleep technique.
0-30 SEC: Upper Body: Relax Head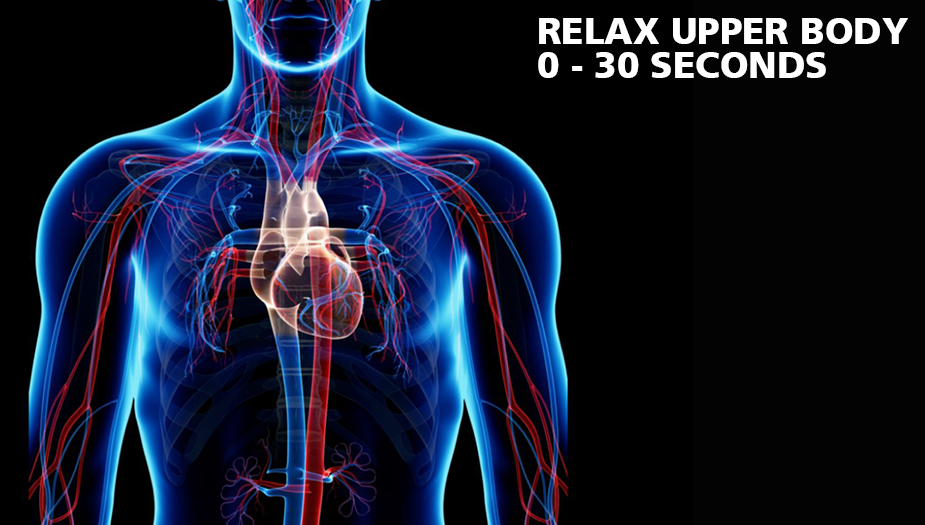 How effective is this military sleep method developed by the US Navy? That is to say, is it the perfect sleep technique? Could it be a natural insomnia treatment? Firstly, after fully developing this technique, the US Navy found that 96 percent of the pilots could fall asleep in 2 minutes or less. Even more impressive is that this method is so successful they could also easily fall asleep in uncomfortable situations: while sitting in a chair, listening to a recording of machine-gun fire, and after drinking coffee. Above all, we are going to reveal this highly secretive method to you. Once you learn it, the effectiveness will be forever valuable. Even more, the technique is easy to understand. It starts with closing your eyes, but more than that.
More Than Just Closing Eyes
The first step in the military sleep method is to relax your head. Above all, we are conditioning our body to fall asleep in 2 minutes using this perfect sleep technique by closing our eyes. For example, start by taking some deep breaths. Get comfortable, try to clear your mind, and gently close your eyes. Try not to even think about sleep or if/when you will fall asleep. Try not to visualize anything with your eyes closed. Meanwhile, relax and clear your mind. We will make a natural progression, resting from the top of our body down. The perfect sleep technique is methodological and precise. So relax, close your eyes, try not to think too hard, and clear your mind. We will now focus on relaxing the rest of your head.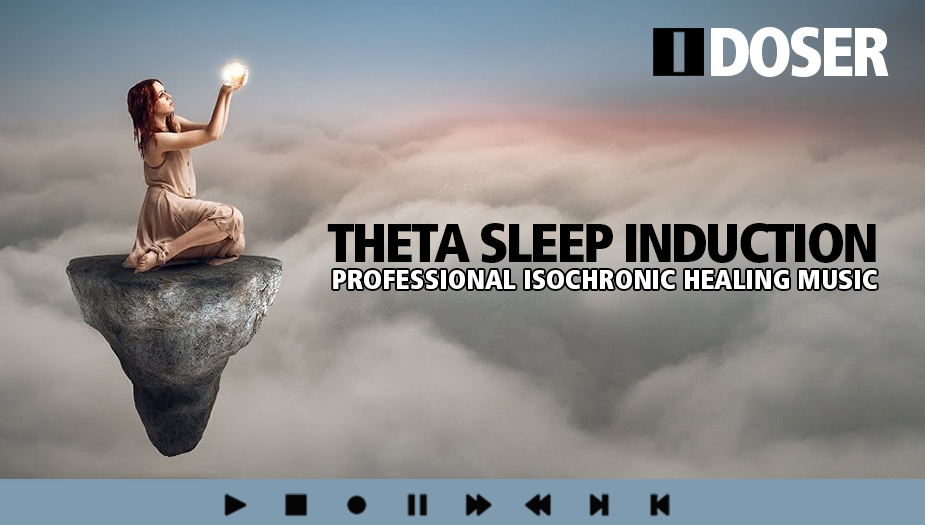 The Face Droop
With your eyes closed and your mind clear, it is time to do what is called "the face droop." Since the military sleep method certainly is a procedural approach to sleep, we will now relax the entirety of your head. You will fall asleep in 2 minutes, only if you do not skip any steps. Instead, rest the muscles in your forehead first. Then relax your cheeks, loosen your jaw and face muscles, and allow your face to droop. As a result, this natural insomnia treatment will work for just about anyone, but your first few tries may take longer than 2 minutes. Over about a week of practice, you master the perfect sleep technique. It is now time to start working down your body with closed eyes, a fully relaxed head, and a cleared mind.
30-60 SEC: Middle Body: Drop Shoulders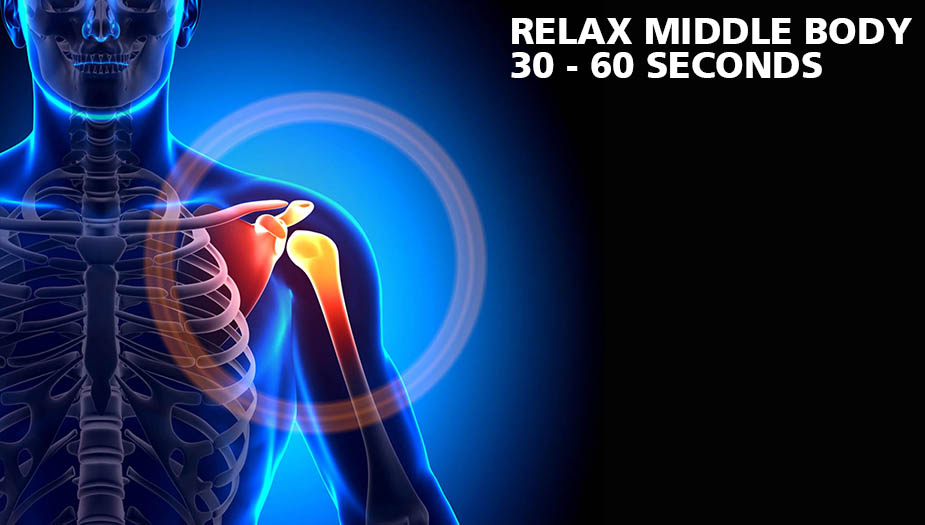 You are about a quarter of the way through the military sleep method. In addition, you now are laying back, relaxed, with closed eyes and a clear mind. Meanwhile, your head, face, and neck are completely calm. You have drooped your face, so now it is time to drop your shoulders. As you are going through your relaxation exercises, you must keep positive with affirmative thought. You are almost here. You will fall asleep in 2 minutes. This perfect sleep technique will work for you. Above all, the goal here is to systematically relax and shut down each part of your body from head to toe. Drop your shoulders as low as possible and keep your arms loose to your sides. Now, move on to your neck.
Release Neck Tension
One huge aspect of the military sleep method is how customizable it is. For instance, at this point, many report having warm tingly sensations throughout their body. In other words, the feeling is a sure sign you are getting close. You will fall asleep in 2 minutes if you begin to feel this sensation as your go through your relaxation exercises. This perfect sleep technique has been designed and tested by some of the world's most active and stressed people. It works, and it works well. For this reason, many sleep professionals recommend this military sleep method as a natural insomnia treatment. We hold a lot of stress in our necks. Most importantly, keep your mind clear, relax your neck muscles and let the heaviness of your head slowly drift away.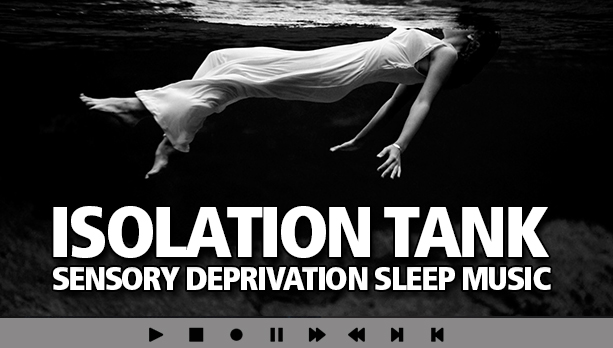 Rubberize Your Arms
Firstly, just like "drooping your face," another sure-fire technique in the military sleep method is to "rubberize you're your arms." Moreover, you have already dropped your shoulders, so those should be completely relaxed. Remember that the perfect sleep technique relies on the systematic relaxation of several body quadrants. Certainly keep your shoulders dropped and move down your arms, relaxing your arm muscles. Go all the way down to the very tip of your fingers. Do this while continuing to keep your mind as blank as possible. Some people fall asleep during this phase. Even if you don't sleep at this point, don't get discouraged. You will fall asleep in 2 minutes. Further, a natural insomnia treatment could take some practice. Once you master the technique, you can do it anytime.
60-90 SEC: Lower Body: Exhale Chest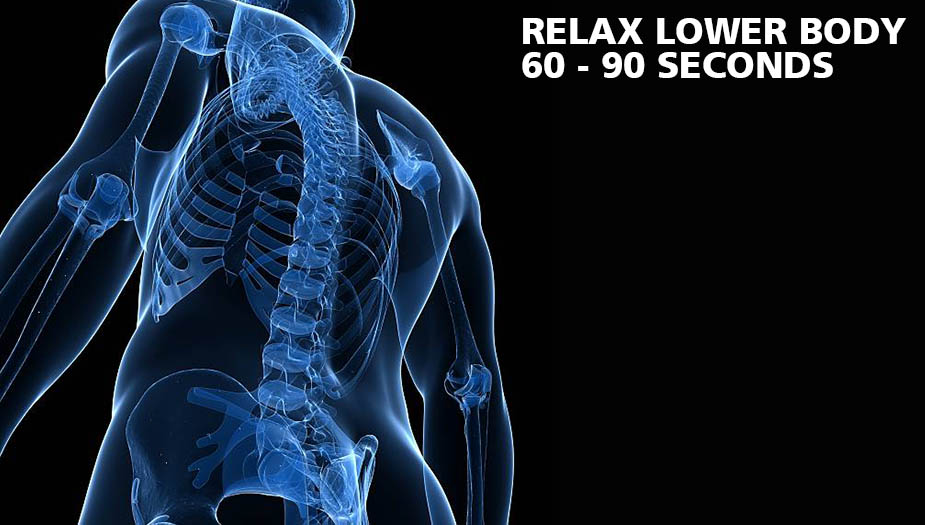 Many doctors that promote this natural insomnia treatment (they will seldom refer to it as a military sleep method) state they the chest is the most essential focal when relaxing. However, to fall asleep in 2 minutes, make sure you include focal relaxation on your check and middle body. Take many deep breaths and exhale your chest to relax completely. The trunk could be a problem area for some. Any anxiety or stress could result in heavy breathing from an unrelaxed chest. That's why there is an easy way to relax your chest that takes almost no effort. That is to say, it would be best to keep your mind clear as you easily relax your chest. This "blank mind" approach is critical in this military sleep method.
Easy Way to Relax Chest
Keeping your mind clear, take five breaths of increasing depth. Firstly, start with a short regular breath and improve the air intake and the depth with each subsequent breath. This conscious breathing is another aspect of the military sleep method and is often the cornerstone of any natural insomnia treatment. Even more, some masters of this technique report falling asleep in 2 minutes using just the breathing aspect of this method. With an easy deep breath, relax your body a little more. Keep your mind clear, your body free of stress, and stay relaxed. We have one more section to relax: your relaxed sinking legs. Relaxing legs is the final step. Meanwhile, by the time you finish relaxing your legs, you will be asleep.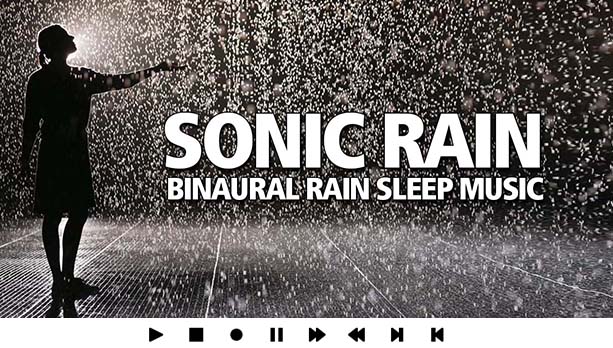 Sinking Relaxed Legs
The military sleep method is almost complete. We said you would fall asleep in 2 minutes, and those minutes are almost up. In addition, there is one more step in the perfect sleep technique. It is time to relax your legs. Honestly, you are practically asleep by the time you get to this part. However, relaxing your legs is essential. Our legs hold us up all day. They deserve some attention. Start mid-body and work down your legs, relaxing each muscle until you get to the tip of your ties. Sometimes it helps to imagine your legs sinking into your relaxation space. Likewise, it would be best to be at about the 2-minute mark here, and you will slowly drift into perfect slumber. Now you understand why this is sometimes considered a natural insomnia treatment.
90-120 SEC: Mindful Body: Clear Your Mind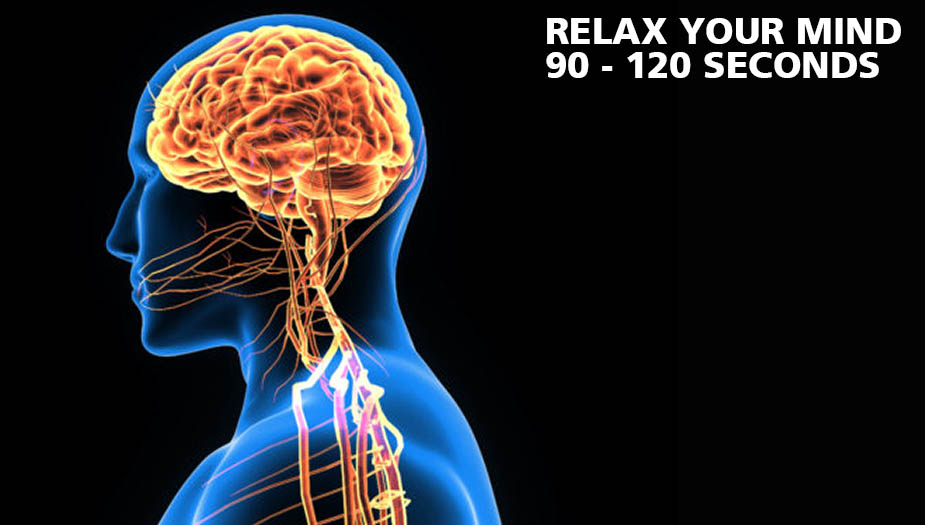 What if you followed all the steps in this military sleep method and still can't fall asleep? For example, most people who can't fall asleep in 2 minutes using this natural insomnia treatment fail because they can't clear their minds. However, it is more challenging than you might think to clear your mind completely. It is especially true if you have any anxiety or are under stress. Unfortunately, this perfect sleep technique relies on you to completely clear your mind. If this method is where you hit a snag, we have some vital advice. Throughout this article, we have told you simply "don't think" and "clear your mind" but have held off revealing how. In addition, here is how you properly clear your mind to use this military sleep method.
Use The "Don't Think" Method
Just saying "don't think" as you use this military sleep method is easier said than done. Moreover, any natural insomnia treatment will require you clear your mind. Clearing your mind is best described as entering a meditative state as you move through your body relaxation methods. Above all, you will fall asleep in 2 minutes if you can master clearing your mind using the don't think method. Very simply, try not to think of anything. If this concept is hard to grasp, you can try thinking of a completely black void. Some have luck using other scenarios: laying in a canoe surrounded by only water, imagining being in an all-white room, other others. Most importantly, see what works best for you. If you are still having problems clearing your mind, there is a guaranteed method that works—ever heard of audio induction?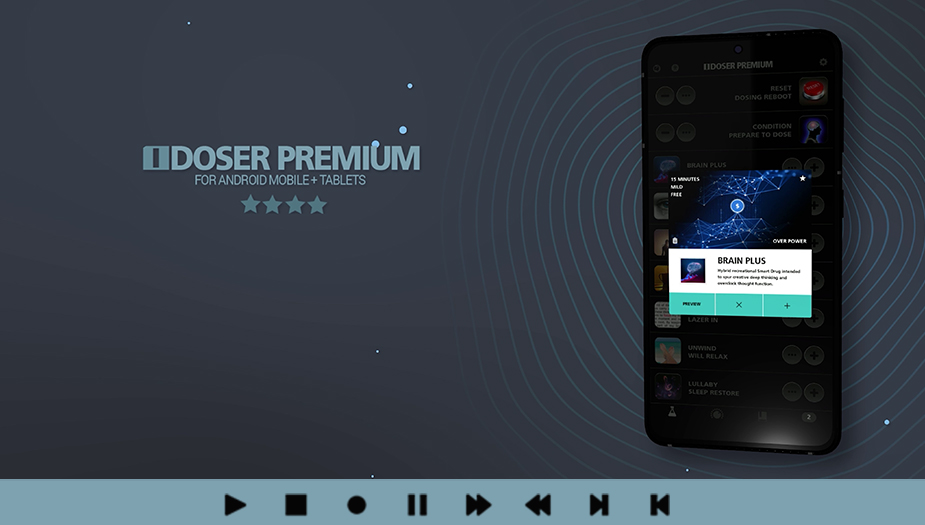 Using Binaural Beats to Sleep
Many who have trouble with the military sleep method give up because they cannot clear their mind. For example, if you can't clear your mind, no natural insomnia treatment that relies on a meditative base is going to work for you. Moreover, a perfect sleep technique in the world will still be a challenge if your mind is racing. One guaranteed way to reach this state is through professional binaural beats from a reputable company (iDoser.com, the Monroe Institute, etc.) Meanwhile, a tried-and-true method of sleep, lucidity, and much more awaits through the simple use of potent binaural induction. Just stay away from the amateur content on sharing sites like YouTube, which can hinder professional results. A professional binaural sleep track can enhance this military sleep method and guarantee you fall asleep in 2 minutes.

Today you learned about the secret military sleep method that the US Navy uses to help pilots fall asleep in 2 minutes. We hope this natural insomnia treatment will be your new perfect sleep technique. You deserve a good night of sleep.
STILL HAVING TROUBLE? CLICK HERE TO TRY BINAURAL SLEEP INDUCTION.

TO ALL OUR READERS, today we humbly ask you to help our little blog. For over ten years now, BinauralBlog.com has been producing fantastic mindfulness articles. We do not beg for donations, use any intrusive popups, sell any form of user data, or fill our content with ads. How do we sustain ourselves? We need shares, plain and simple. The time has come for us to make a simple request. Please, if you enjoyed this article and want us to keep producing content - use any (or all) of the CIRCULAR SHARE BUTTONS ABOVE to help support our little blog. Thank you from the Binaural Blog, Founder & Team